Scarlett Johansson is one Jew we are proud of. She recently quit her role as Oxfam ambassador due to their heavy criticism of SodaStream, an Israeli company located in settlements that actually employs Palestinians.
This would automatically guarantee Johansson's Jewishness, but we delved a little deeper and here is what we found.
Her mother is an Ashkenazi Jew from the Bronx who fights for ethics and responsibility in Washington – 3 points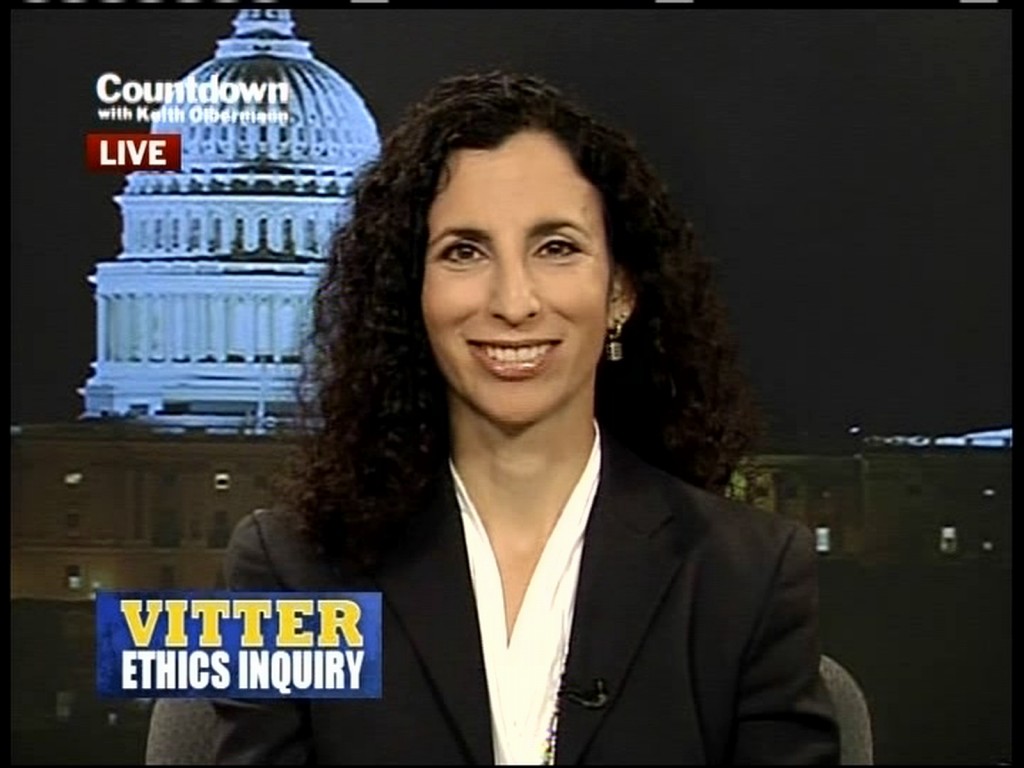 Her grandmother speaks Yiddish and she observes Shabbat, Hanukkah, and Passover – 4 points
She is the new SodaStream ambassador, and in true Sabra fashion, takes a punch at Coke and Pepsi – 1 point
When Tom Cruise tried to convince her to become a Scientologist, she reportedly excused herself and walked out – 2 points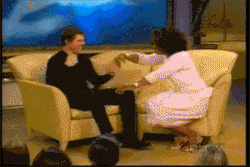 Conclusion: Scarlett Johansson is 100% Jewish, and a definite 10!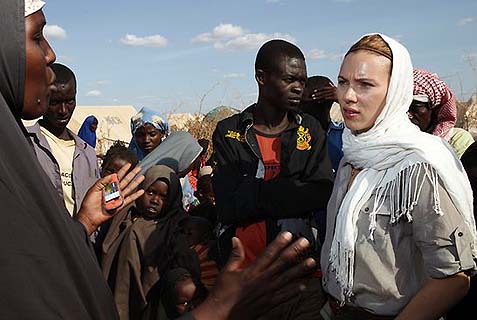 ———————-
By JewBellish staff writer Perry Prokopenko
Related: How Jewish is Justin Bieber?
Related: How Jewish is David Arquette?
Related: How Jewish is the royal baby?
How Jew are YOU? GET TESTED. DOWNLOAD OUR APP FOR FREE >>