Jun
15
The One Voice Foundation Launches "Miiad: A Fight to Unite"
Miiad—A Fight to Unite , a delightful music video to promote Jewish unity, has just been released. It marks the beginning of a worldwide movement for Jewish unity launched by The One Voice Foundation. American-Israeli songwriter, Katia Bolotin, composed the music and lyrics to Miiad with the hope that the song's unifying message will be taken to heart and actualized. Bolotin believes that "Jewish unity is not just a lofty pursuit, but essential to overcome the challenges of our times. The Torah teaches us that peace and blessing are predicated upon our viewing one another favorably and joining together. Our mission is to look beyond our differences and to find ways to heal the rifts that divide us. We must unite our fragmented people." Miiad was recorded in Jerusalem and is sung by Israeli singer Bezalel David.
Miiad—A Fight to Unite is more than a feel good song; it is a call for action. It's meant to be shared and talked about, and to have its message internalized by each and every Jew. "Each of us can have an impact on someone else," Bolotin says. "the goal is to grow a movement that can, and will, change the way we think and ultimately act. Each of us must become an integral link in the chain. Jewish unity is possible. Join the dance!"
"I'm very happy to have Jewbellish as the launching pad for this fight to unite," said Mendy Pellin, Co-Founder of Jewbellish.com. "If anyone is crazy enough to pick this fight, it's us!"
Send in your 'fight to unite' — unite@jewbellish.com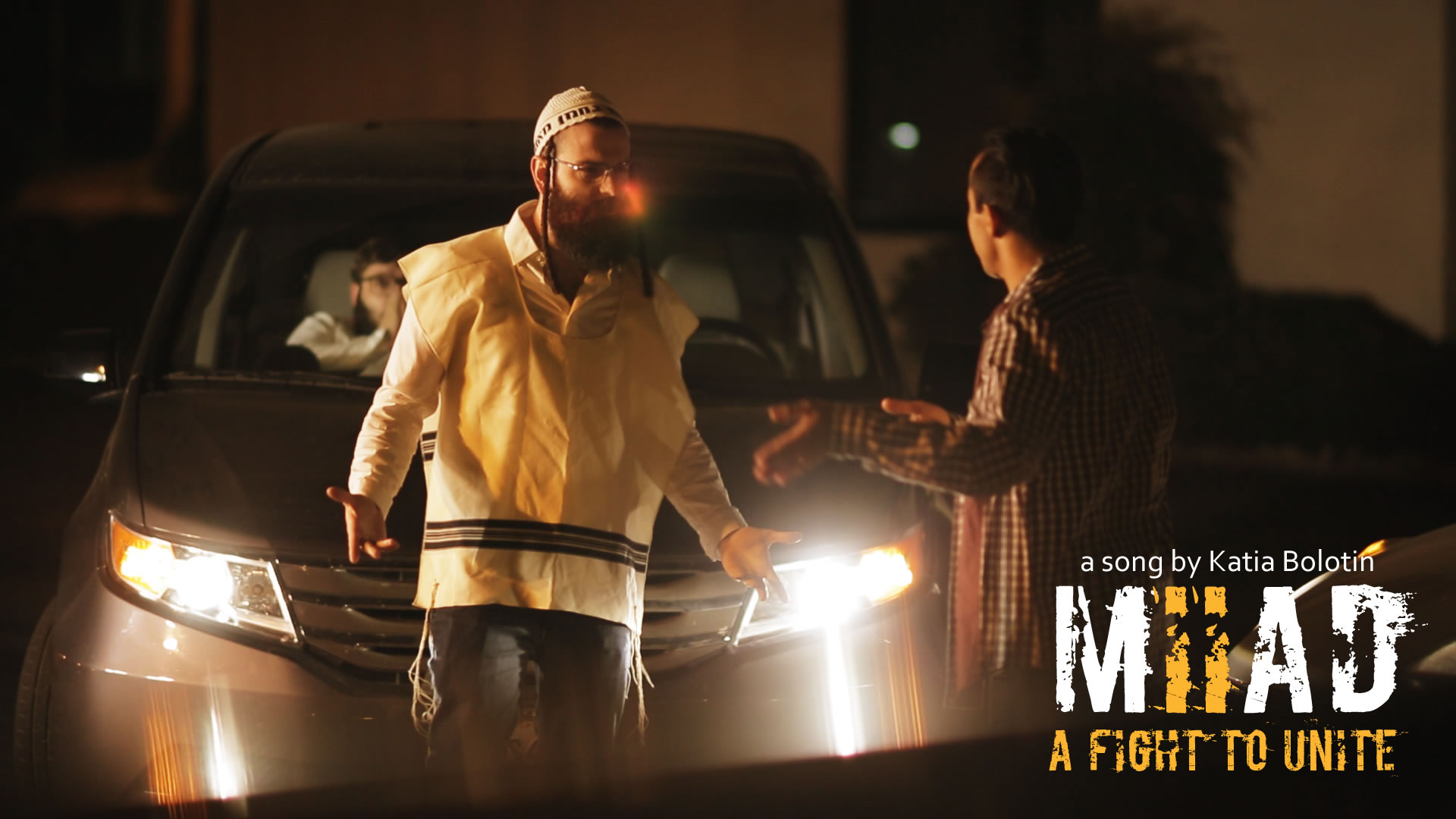 Mar
5
Many people have reached out to us wanting to star in a Jewbellish video. You may think twice after watching The Audition. It's a short film by Filmmaker Mendel Katz documenting one of our auditions between director Mendy Pellin and actor Sean Topps.
This film was written and directed by Mendel Katz.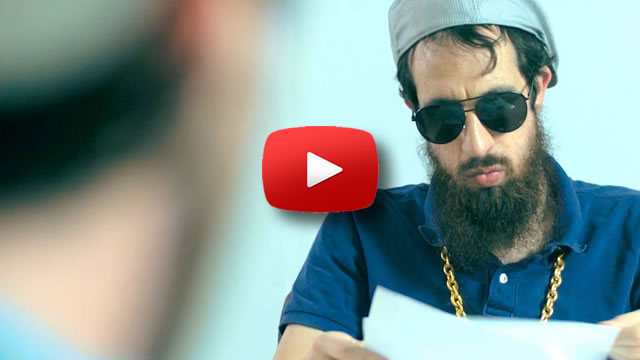 Mar
5
We mixed in your favorite Jewbellish dancing from the last 12 months and turned it into one big Hamentashen of HAPPY!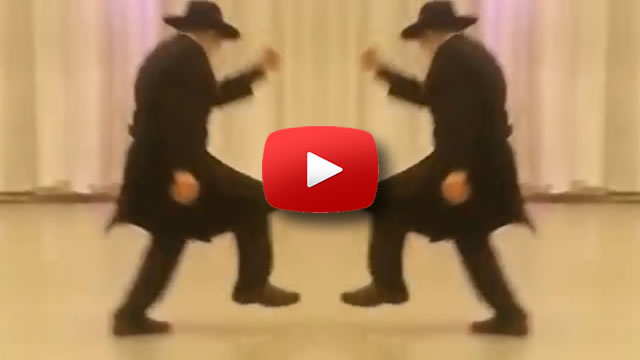 Mar
5
Last Sunday, the LoopHoler Rebbe (aka. Mendy Pellin) performed "Jewbellish Live." Similar to the Tonight Show format, it contained a mixture of stand-up and celebrity interviews. He interviewed famed Israeli singer Chaim Yisrael and local Jewish singing sensation Benny Friedman. A crowd of 1500 people were in attendance for the show benefiting children with special needs.
Video Sponsored by ColLive
Help children with special needs pay for school.
DONATE NOW: http://www.souliisoul.org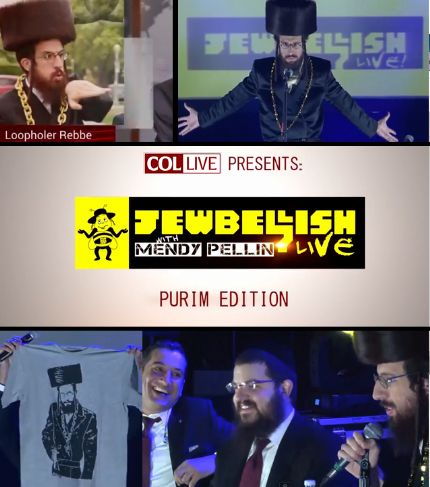 Feb
6
Ever wondered what a Jewish Tinder would look like? Wonder no more. Mendy Pellin interviews the founder of a new dating app for Jewish singles. Watch this special edition of Jewbellish The News: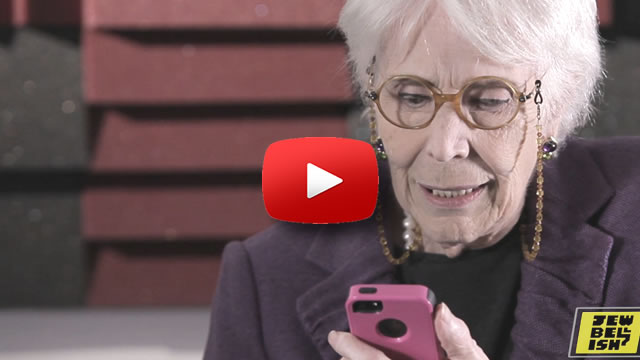 Got any feature suggestions?