Happy Shushan Purim! Enjoy our favorite pics that are circulating the interwebs on this Hangover Day. (If you see something that should be on this list, please post the link below.)
7. This image made its rounds on Purim. I guess the clown could throw off the enemy.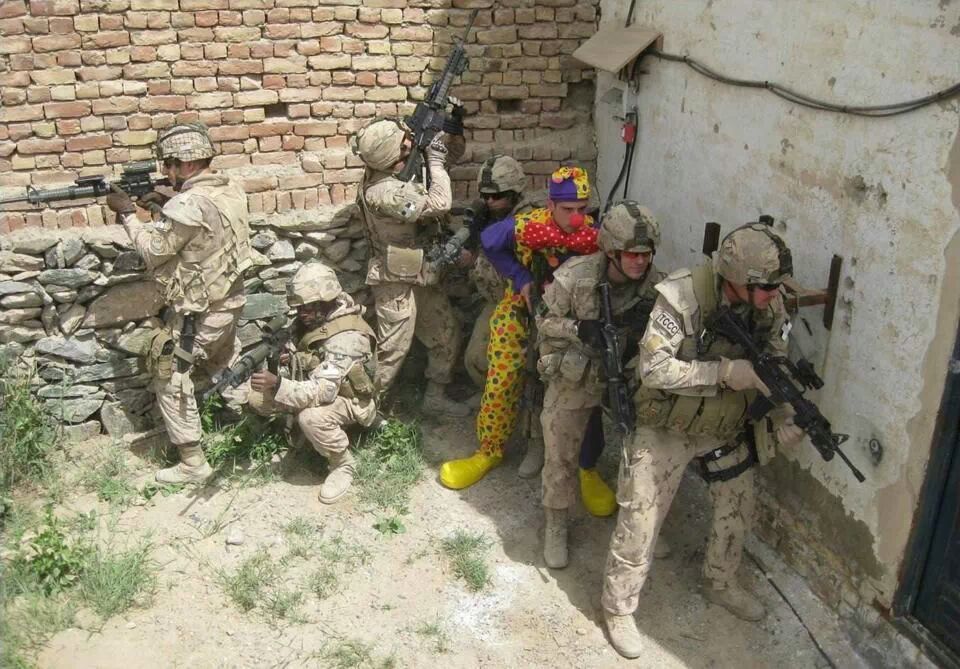 6. Guess these costumes were out of season and on sale. Anything on sale is automatically Jewish, no?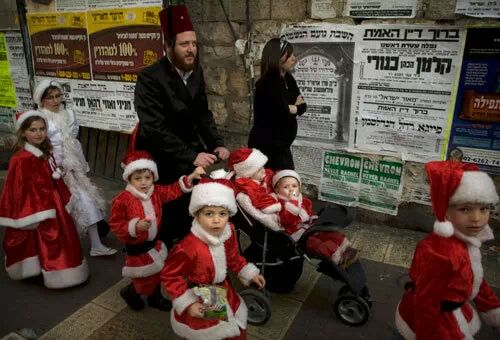 5. No need to be politically correct on Purim!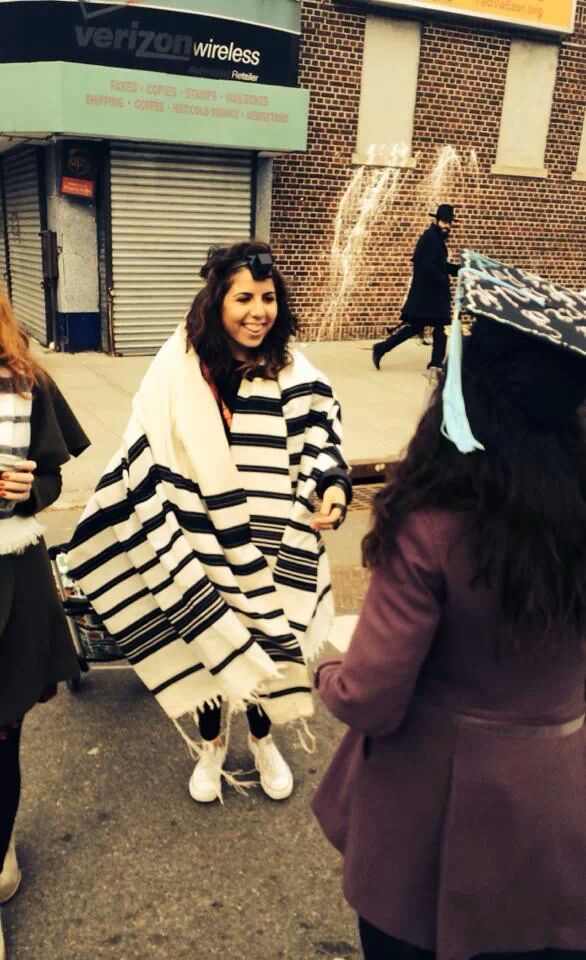 4. The judges must have loved her glasses.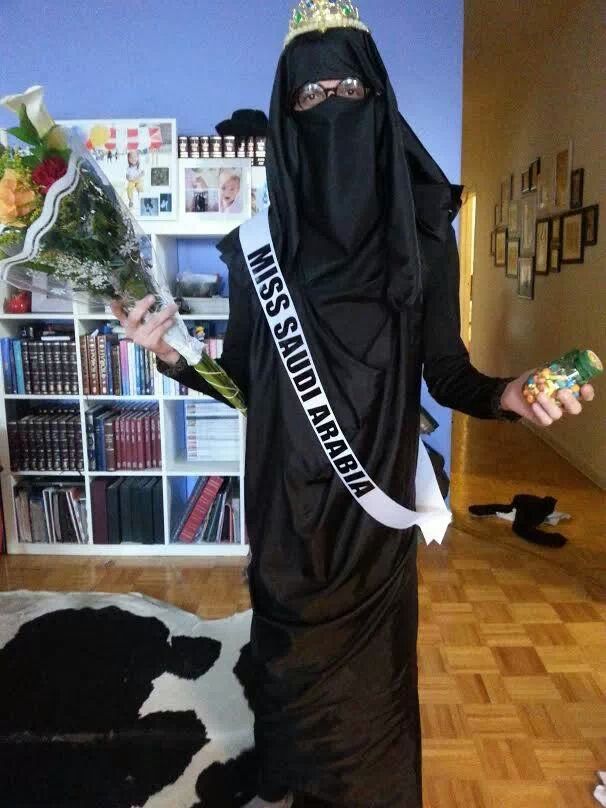 3. Jewbellish president Mendy Pellin sporting some cool bling bling!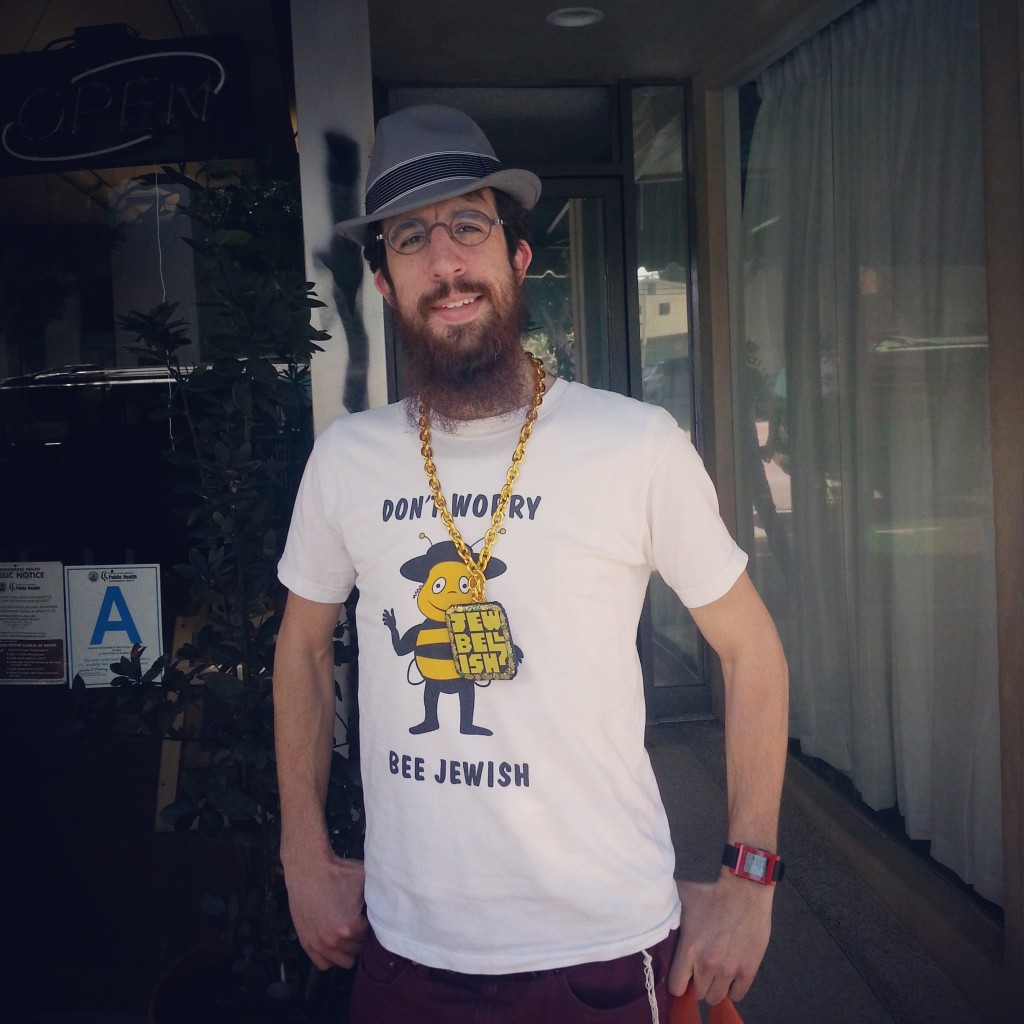 2. This should probably be the uniform for those that are half soldier half yeshiva student.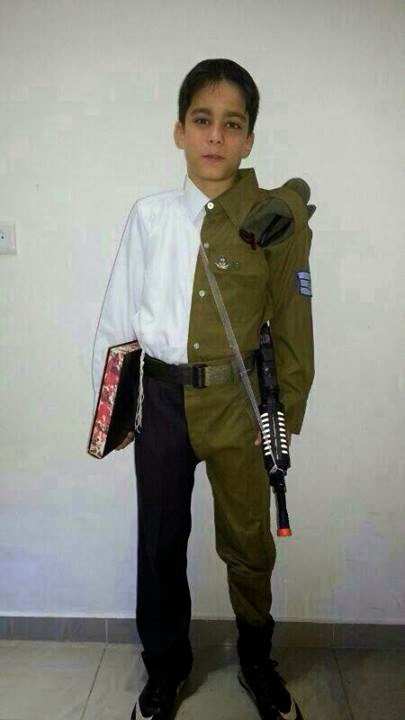 1. This is just awesome! Window cleaners in an Israeli hospital (Shneider Children's Medical Center) dressed up differently on Purim to cheer up the children. Spiderman! Yes!