Dec
11
Here's the flip side of iSmart. Whoever created this logo never looked at it upside down. But an imgur user did. He looked at his Amazon package upside down and had to do a double-take. Jewbellish officially commends whoever designed this logo! Please step forward to receive this free t shirt.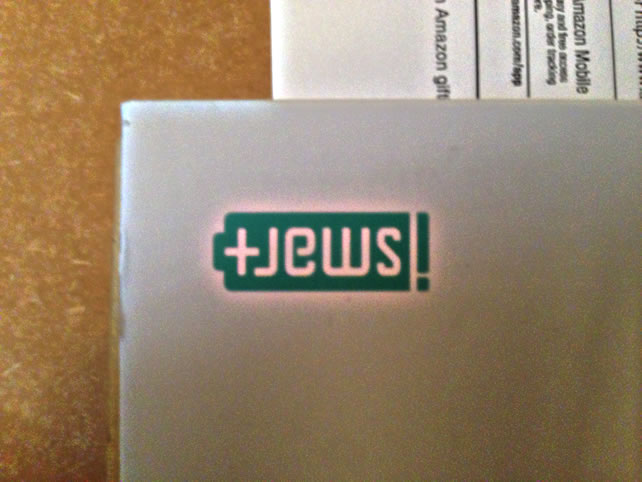 Think this was on purpose?

Dec
11
IN THIS VIDEO: CNN conveniently leaves out footage. America recovers from Black Friday. And Big Dave asks why Hamas in Gaza are scared of rain.
CLICK HERE TO CHECK OUT OUR NEW JEWBELLISH T SHIRTS >>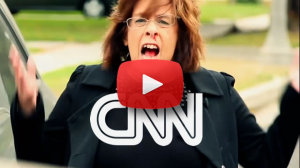 Dec
8
Bono decided that a Hasid would be the last thing anyone would associate the U2 singer as looking like. That's why he regularly dresses Hasidic to evade paparazzi and fans.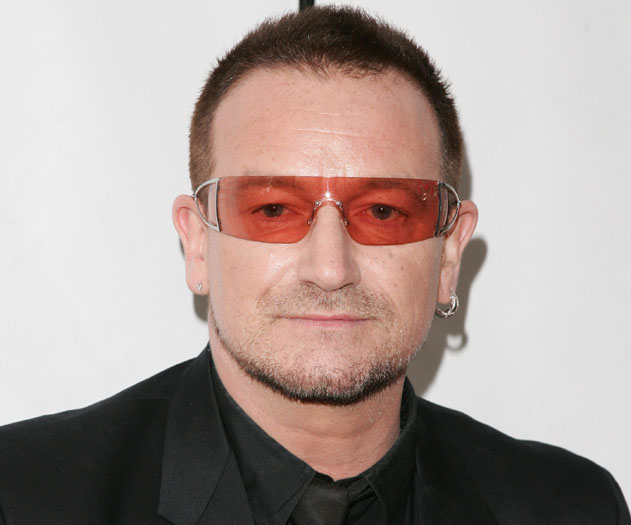 Unfortunately, Reuters and the Jerusalem Post have not secured an image of the Hasidic Bono.  But no worries! We've used the Jewbellish Meter APP to calculate what Bono looks like as a Hasid.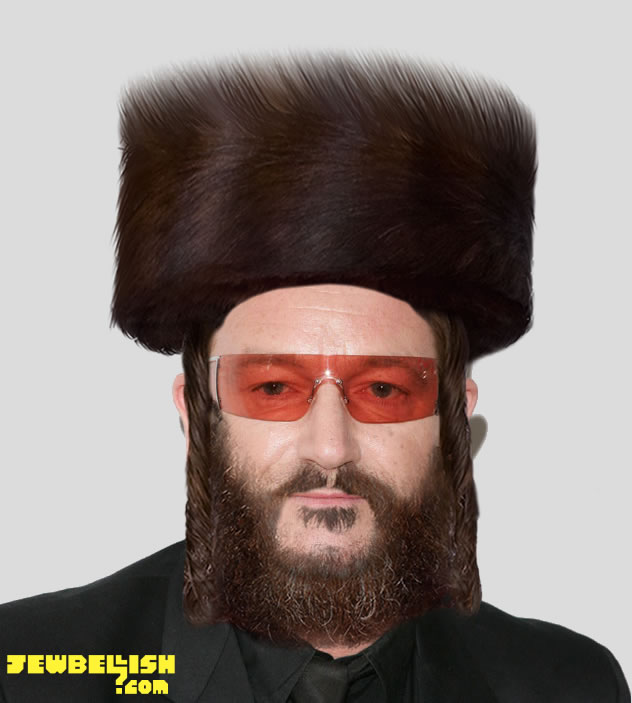 READ MORE ABOUT THIS STORY ON JewishNews.com >>

Dec
4
Many secular Israelis pack their bags after the army and go soul searching in India. Sometimes one of them is inspired to adopt the orthodox Jewish lifestyle in the process. This time all three friends decided to become hasidic – all in different hasidic sects.
This before and after picture will leave you wondering what you may look like as a hasid and what hasidic folks would look like if they were just dudes and gals.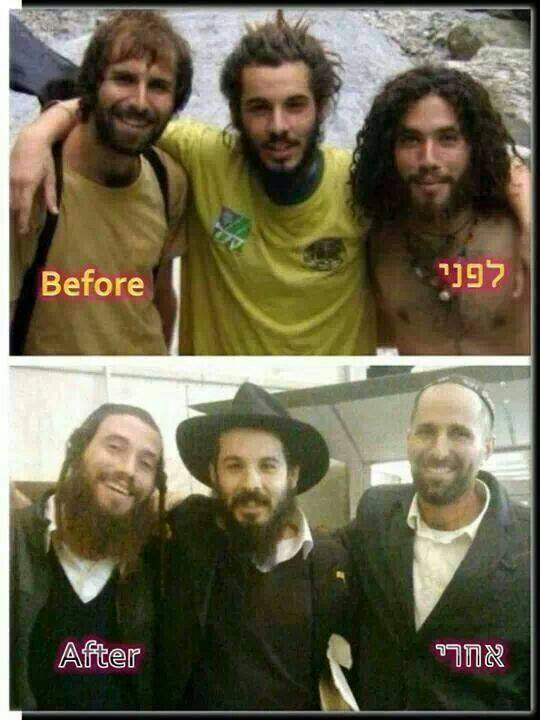 CLICK IMAGE TO ZOOM IN (Photo: Yaakov Sandler)
Search for the "Jewbellish Meter" APP to see what you'd look like as a hasid.

Dec
3
Many people are taking on part-time work with Uber, Lyft and other ride-sharing APPs. But Jewish mothers deserve their own APP. Thanks to our friends at Elite Daily, you can now Jewbellish your ride with Schlep.
If you like THIS app, try our REAL APP. Search: JEWBELLISH METER in the APP STORE and GOOGLE PLAY.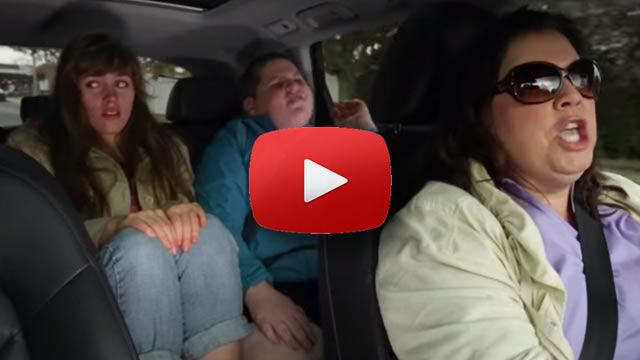 (h/t: Jewish Humor Central)