The 007 gear would look something like this: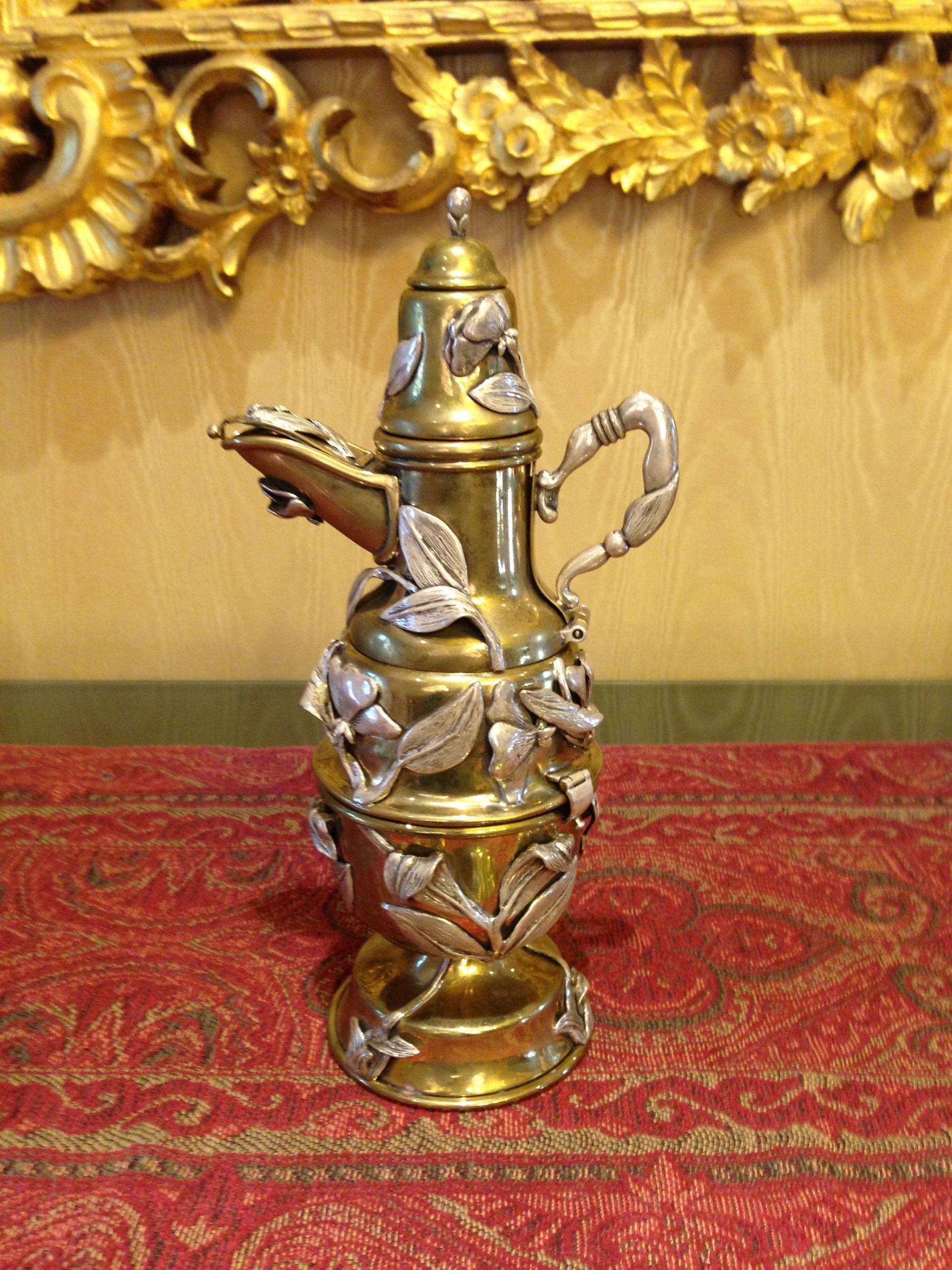 On the outside it looks like a teapot, but the inside is a pimped out Jewish department store. These photos were just posted by someone on imgur.com with the description: "I got this from my grandfather. It's a teapot that has secret Jewish religious objects."
How would you like your tea?
A Megilla!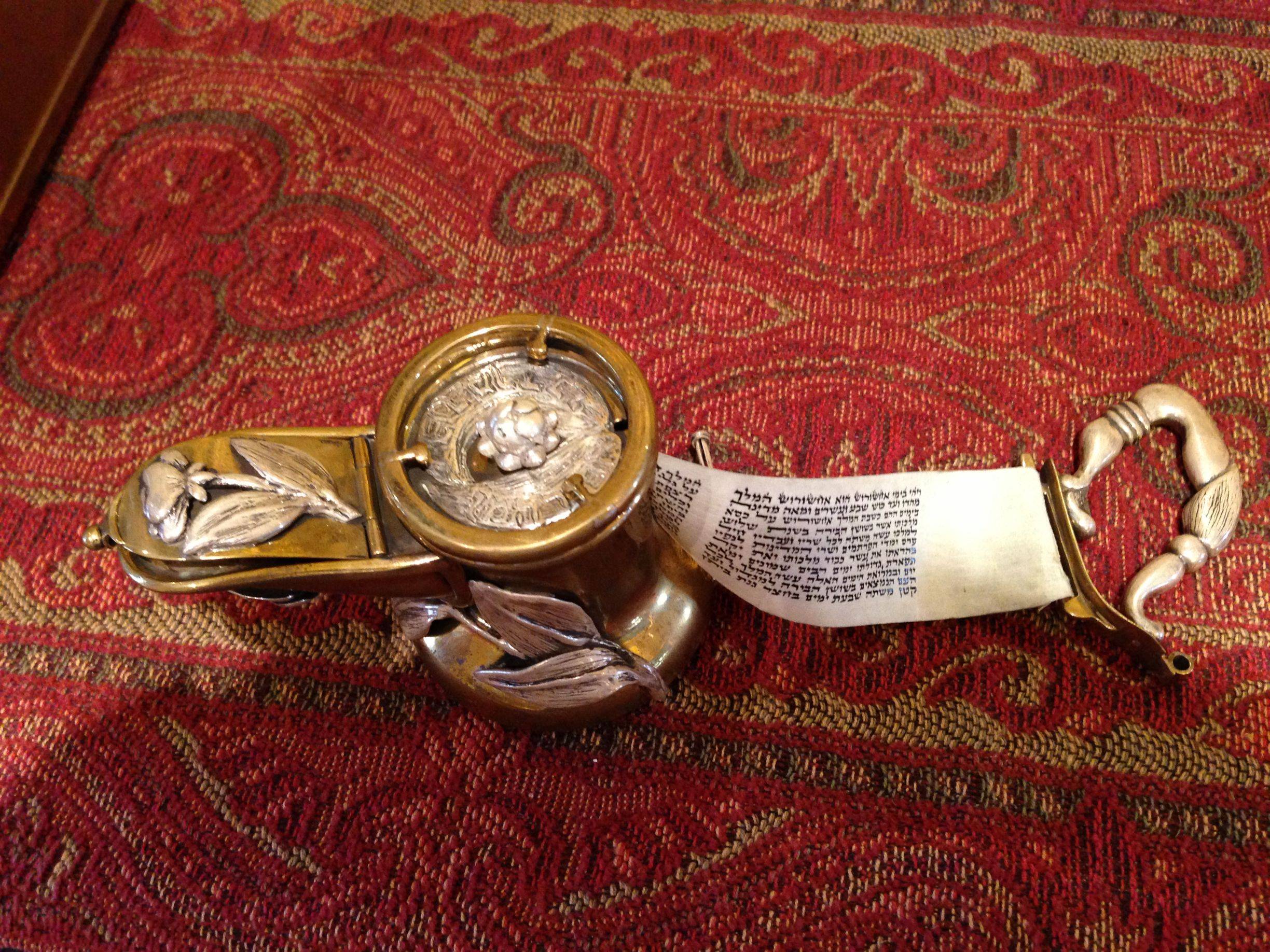 A Menorah!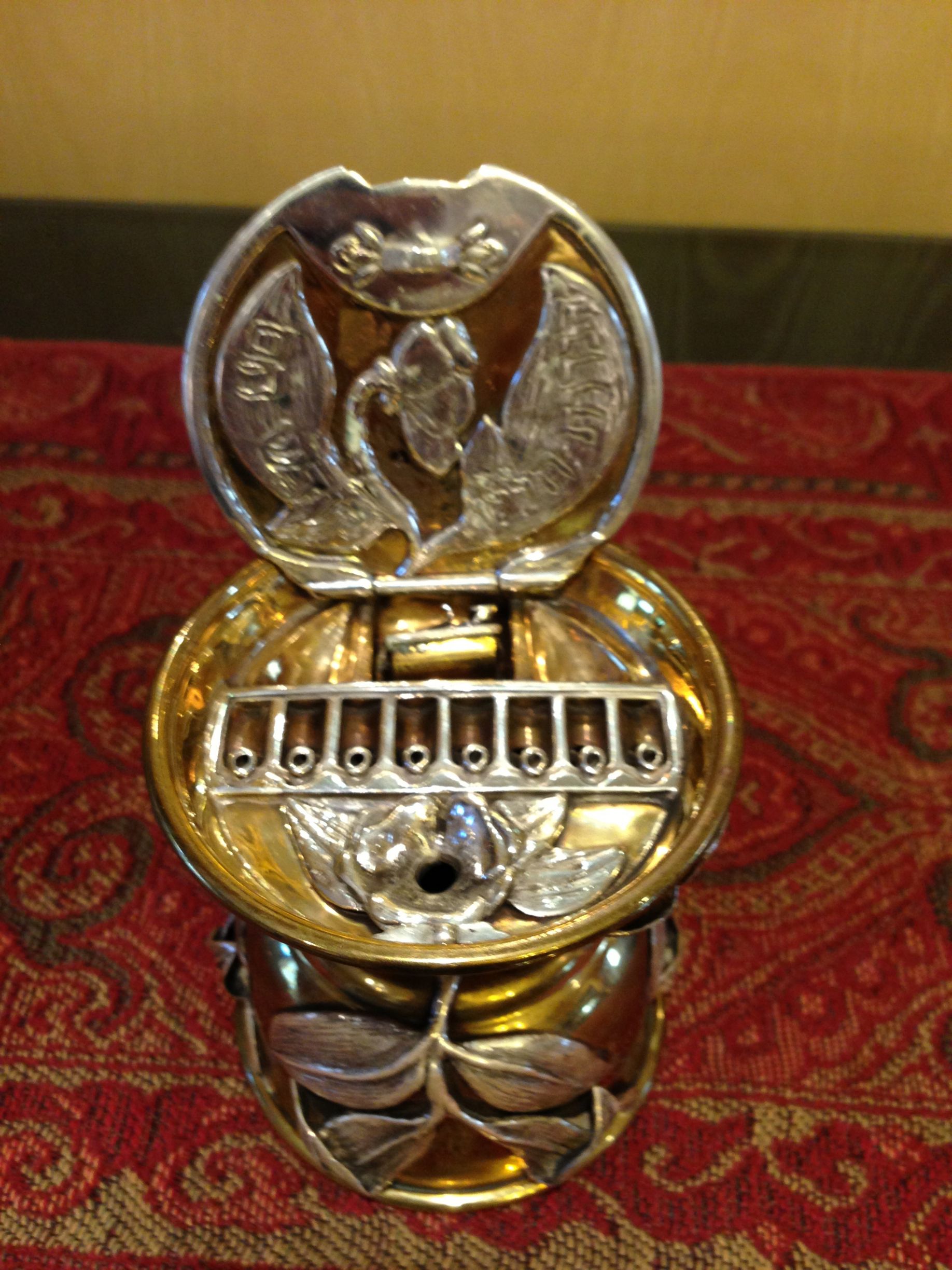 A seder plate!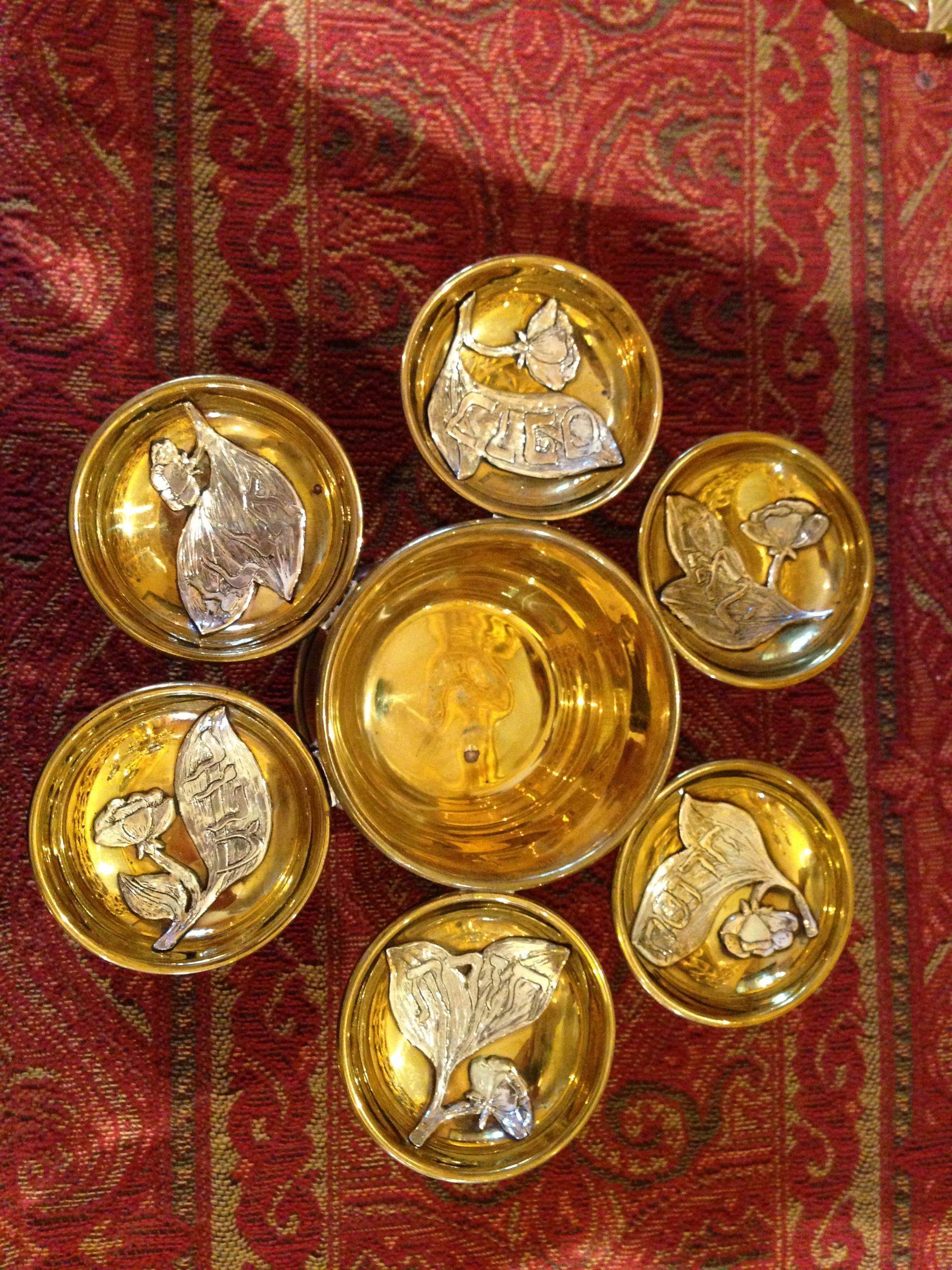 A spice holder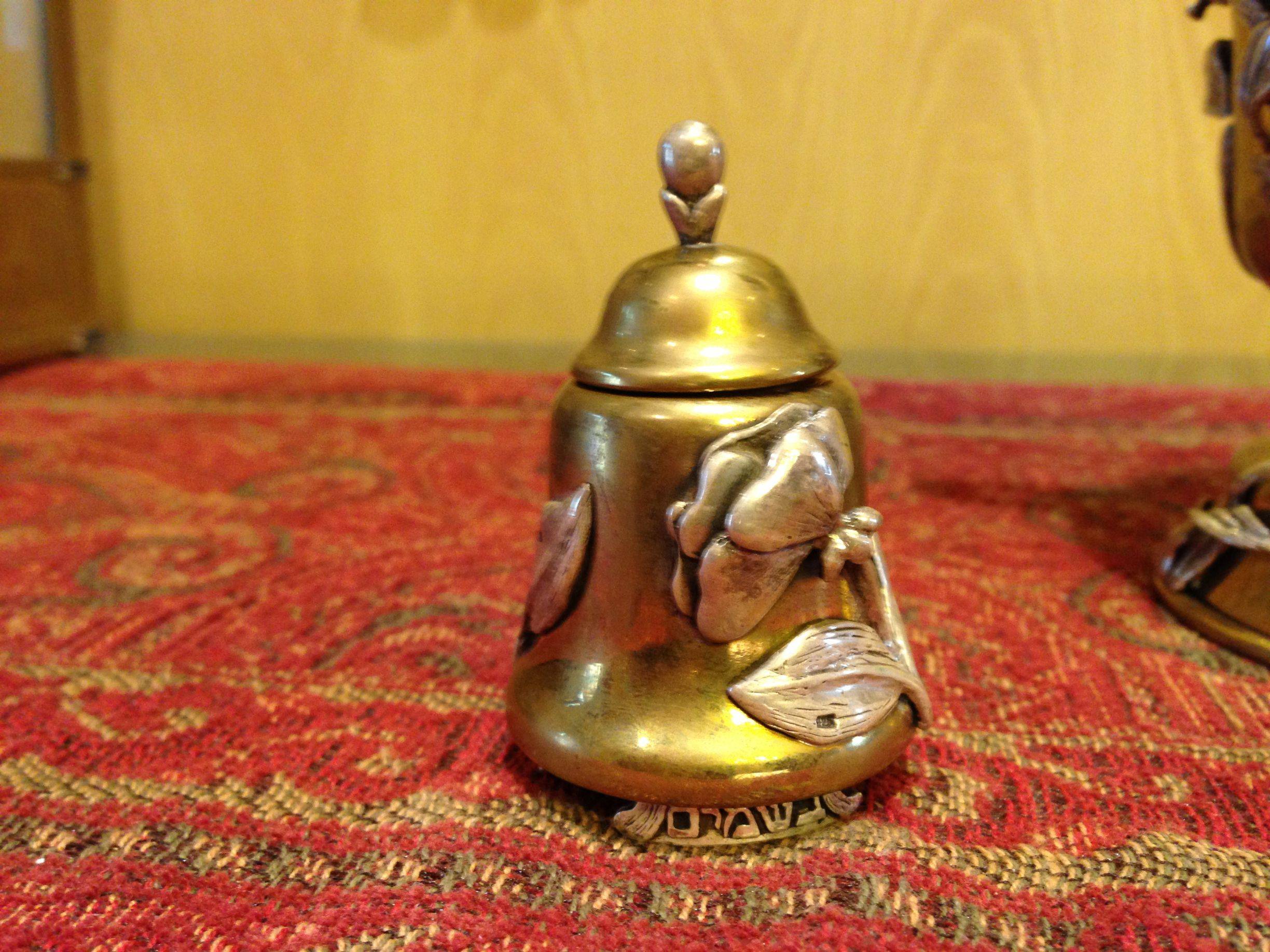 And all closed up again.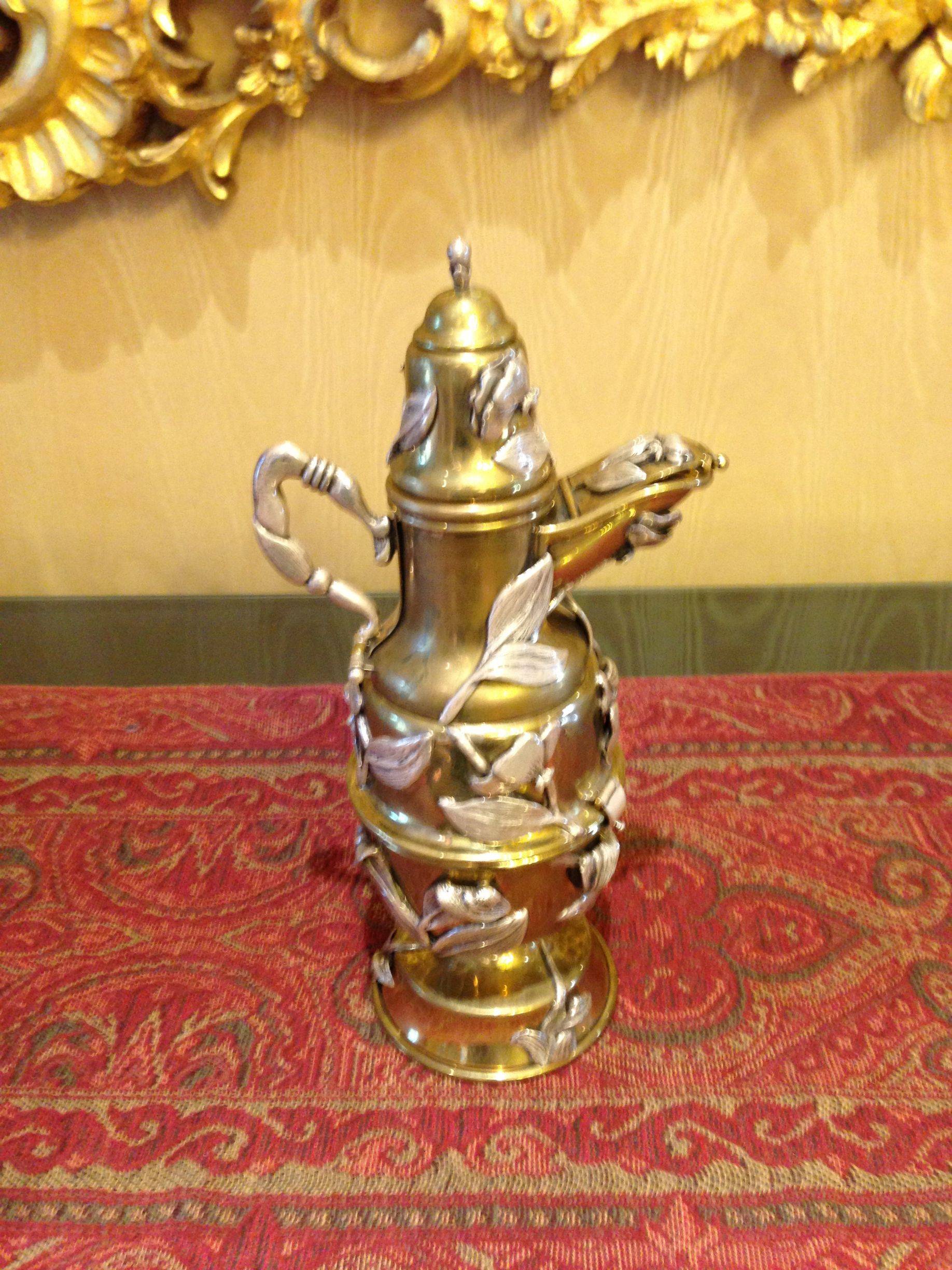 But turn it to the side, and there's another secret!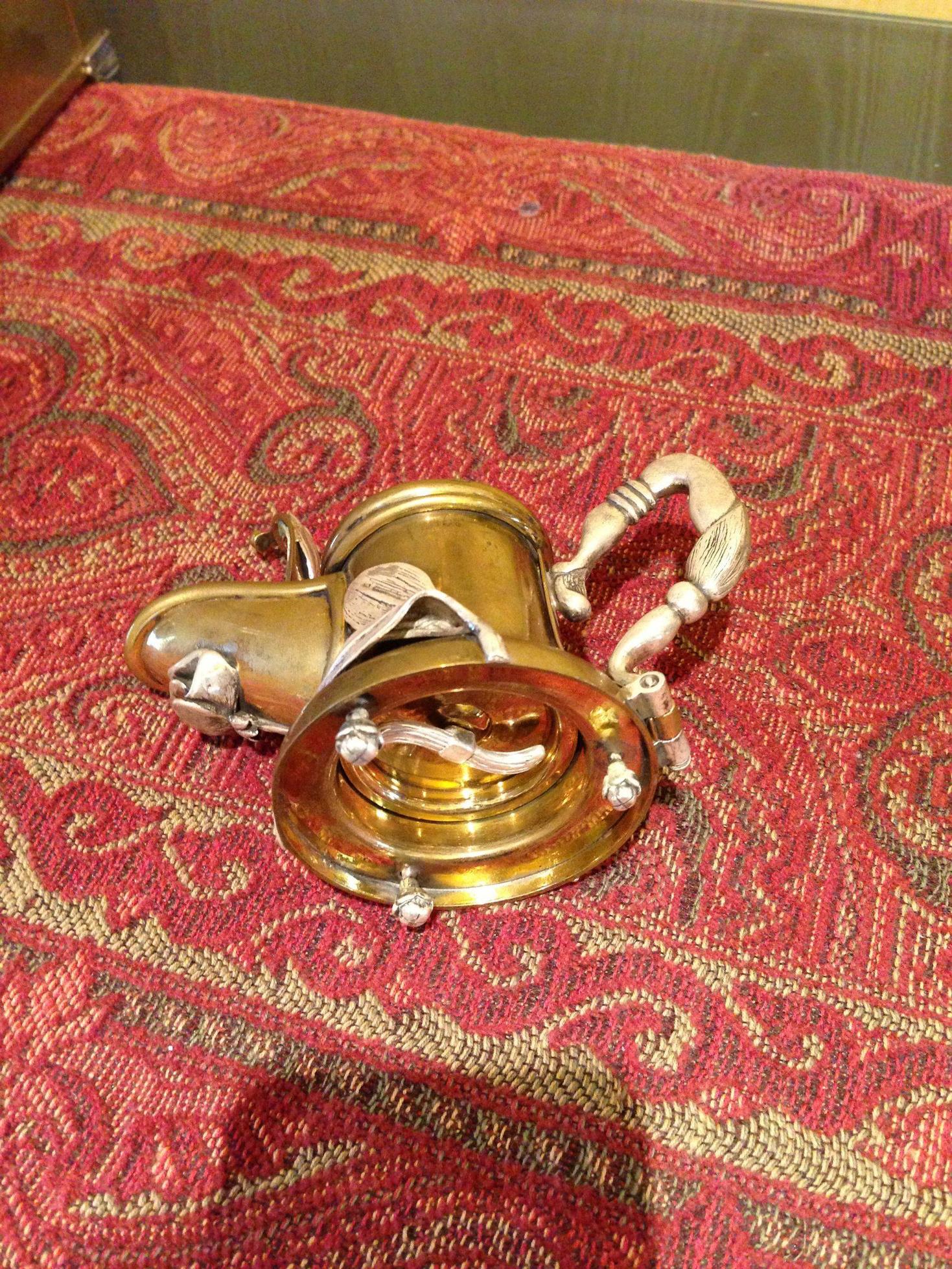 But wait!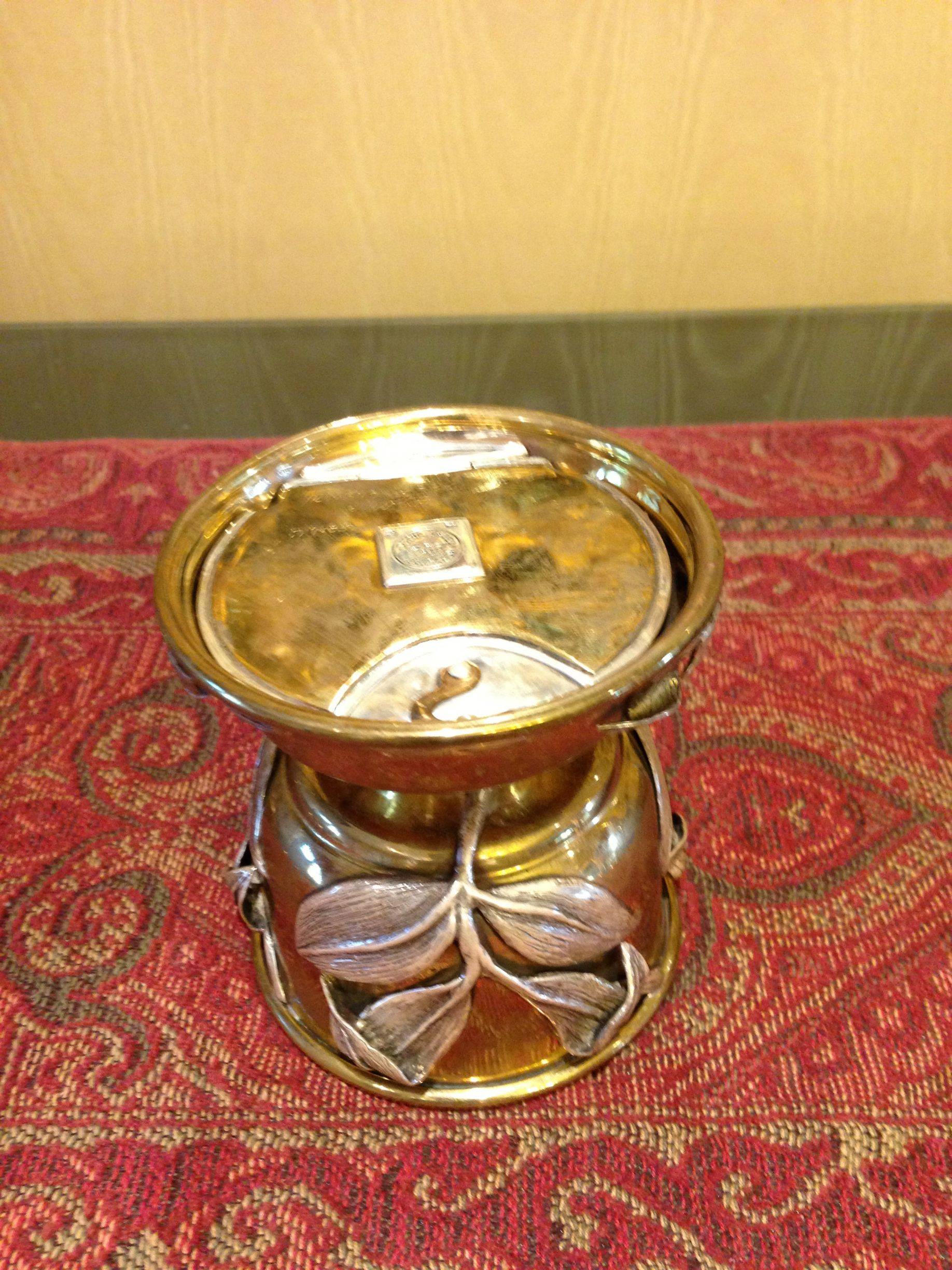 Closed.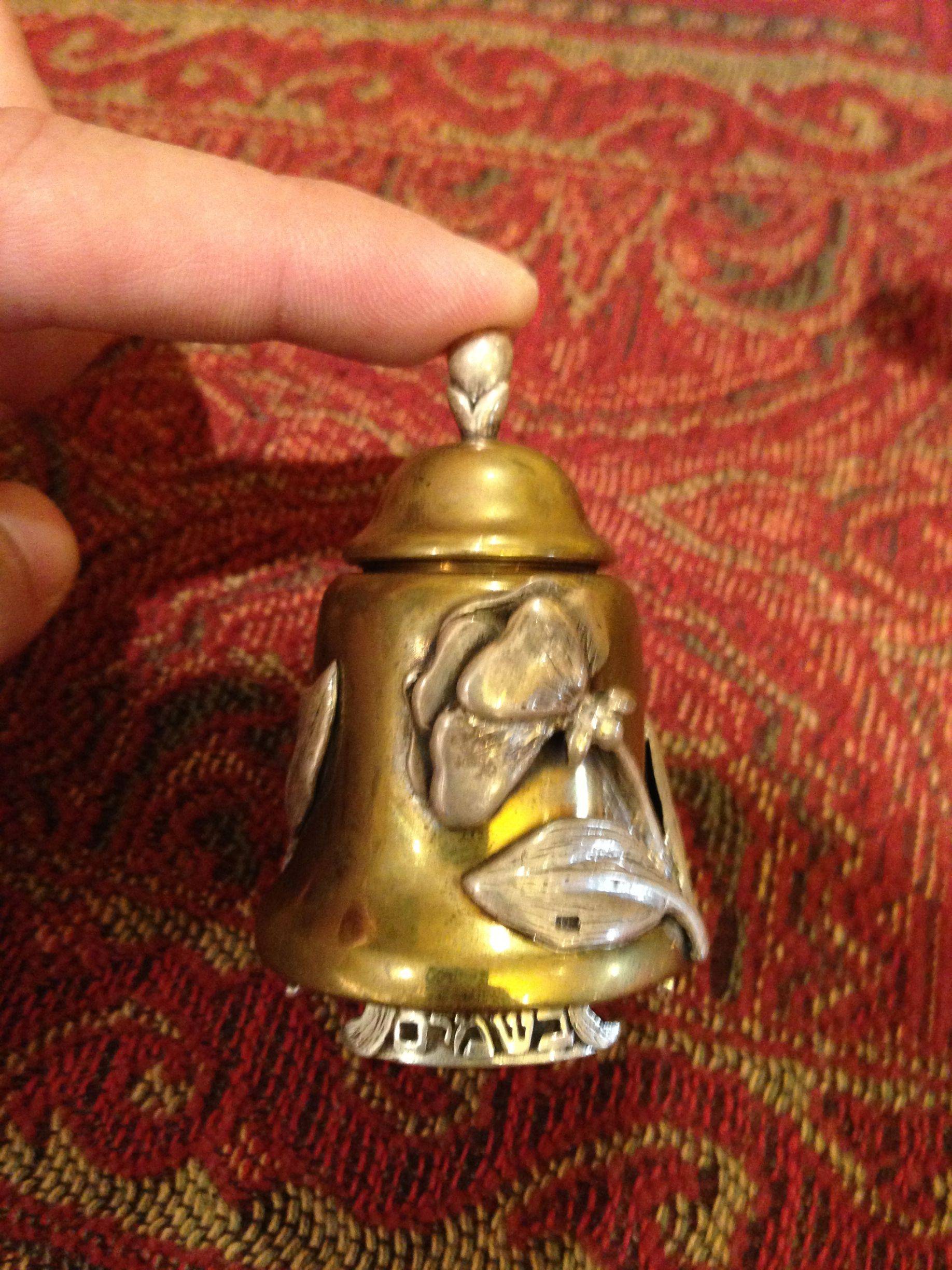 closeup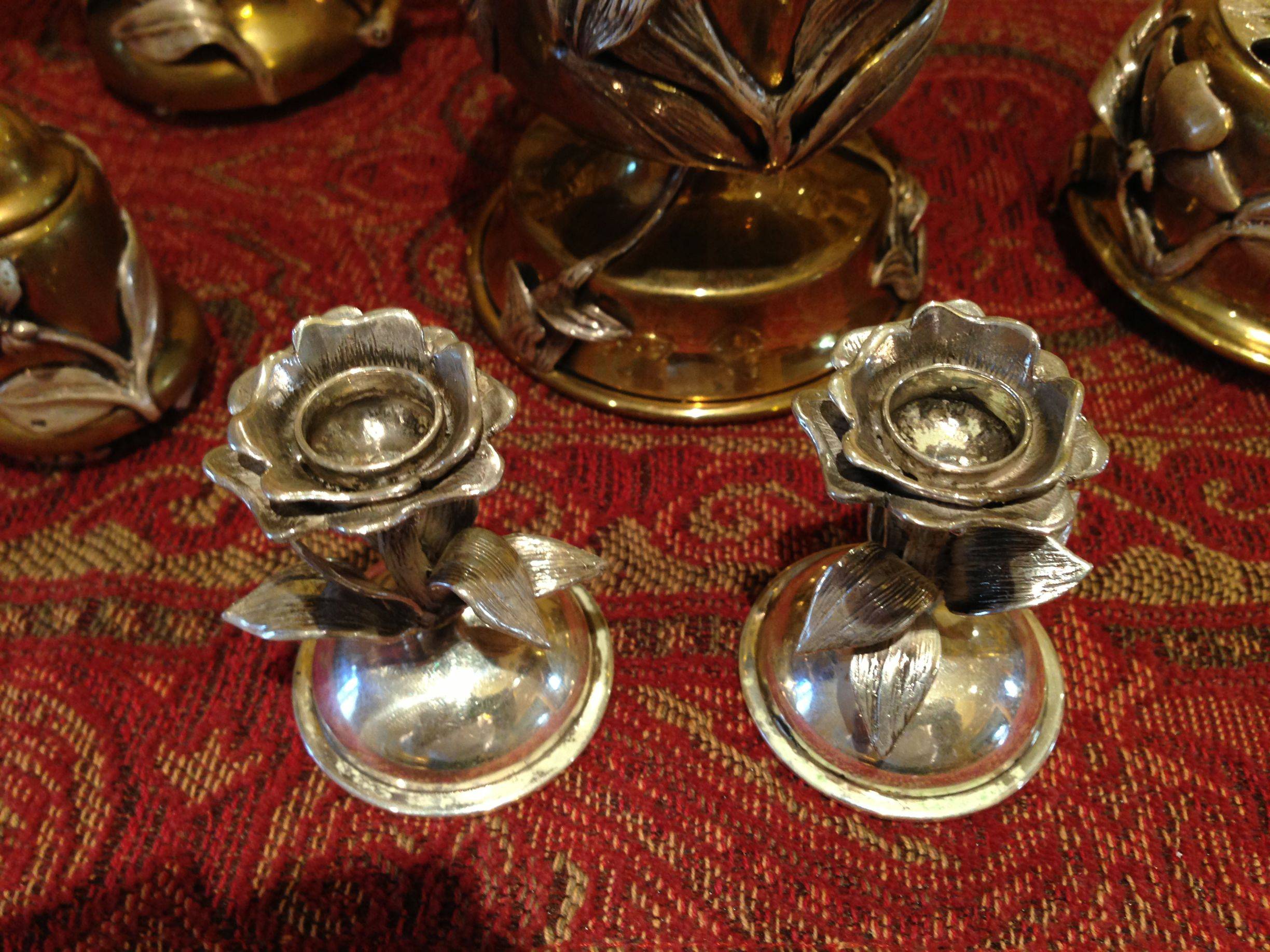 Etrog holder.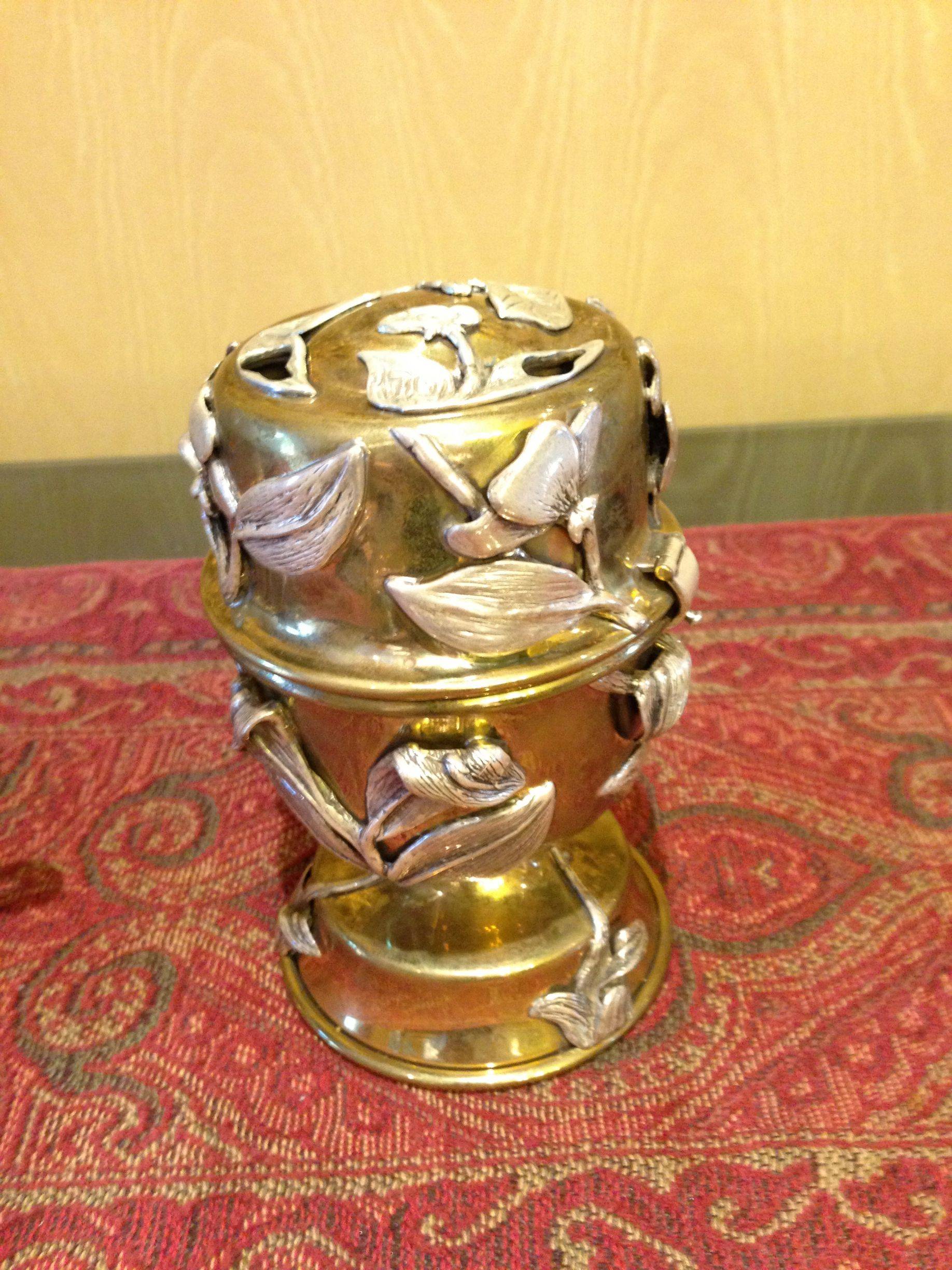 Everything open.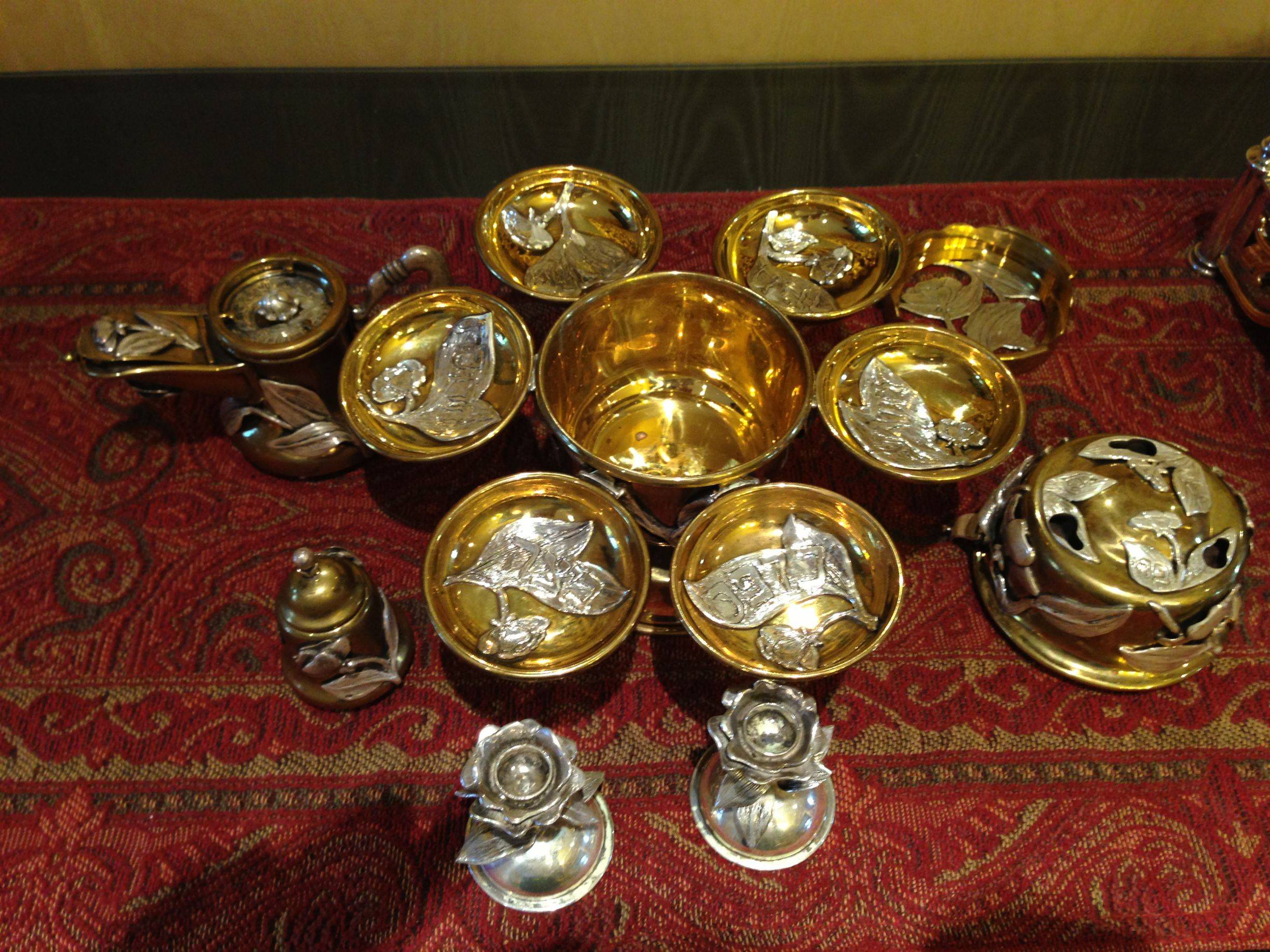 Front View.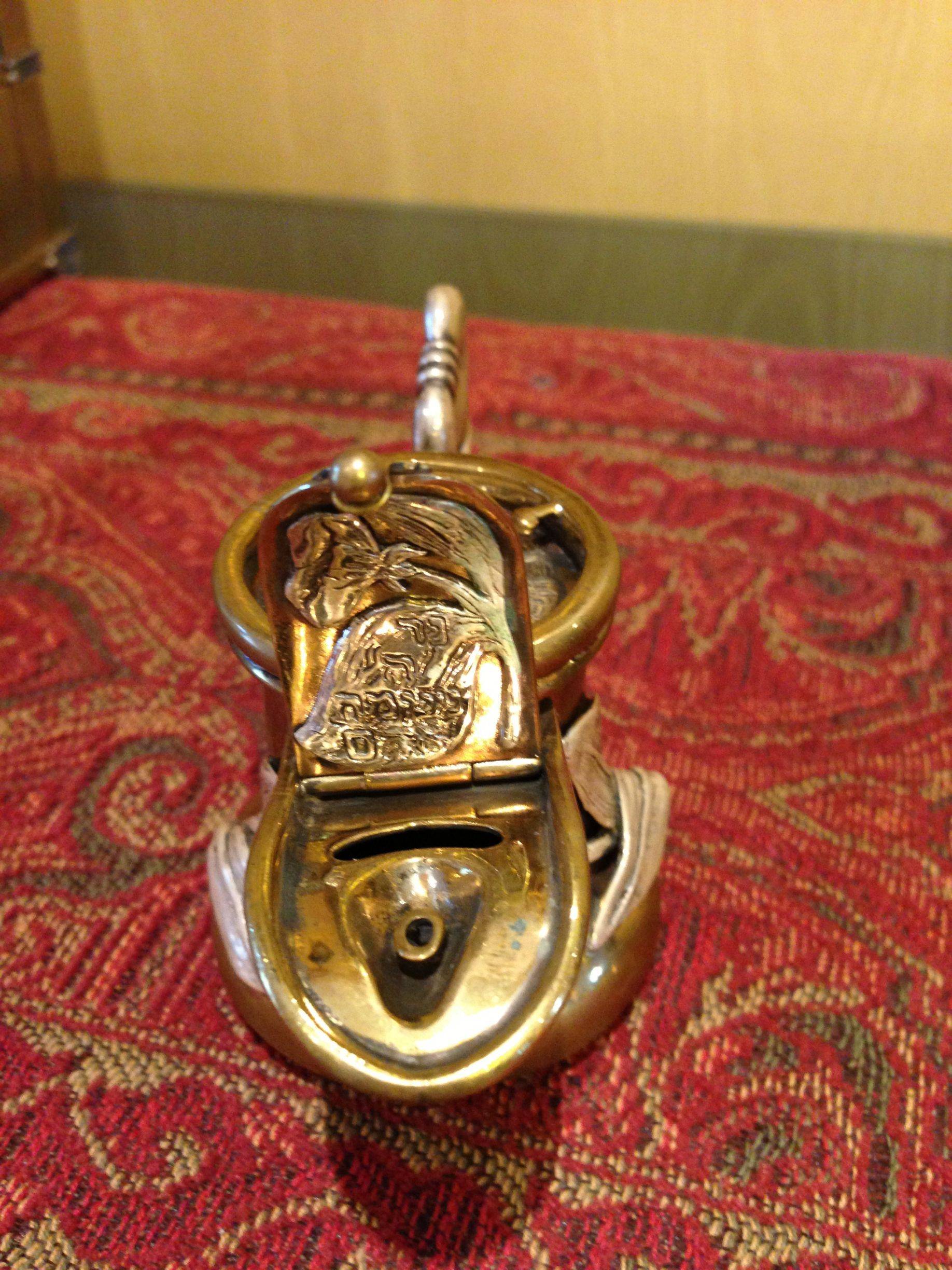 Inscription.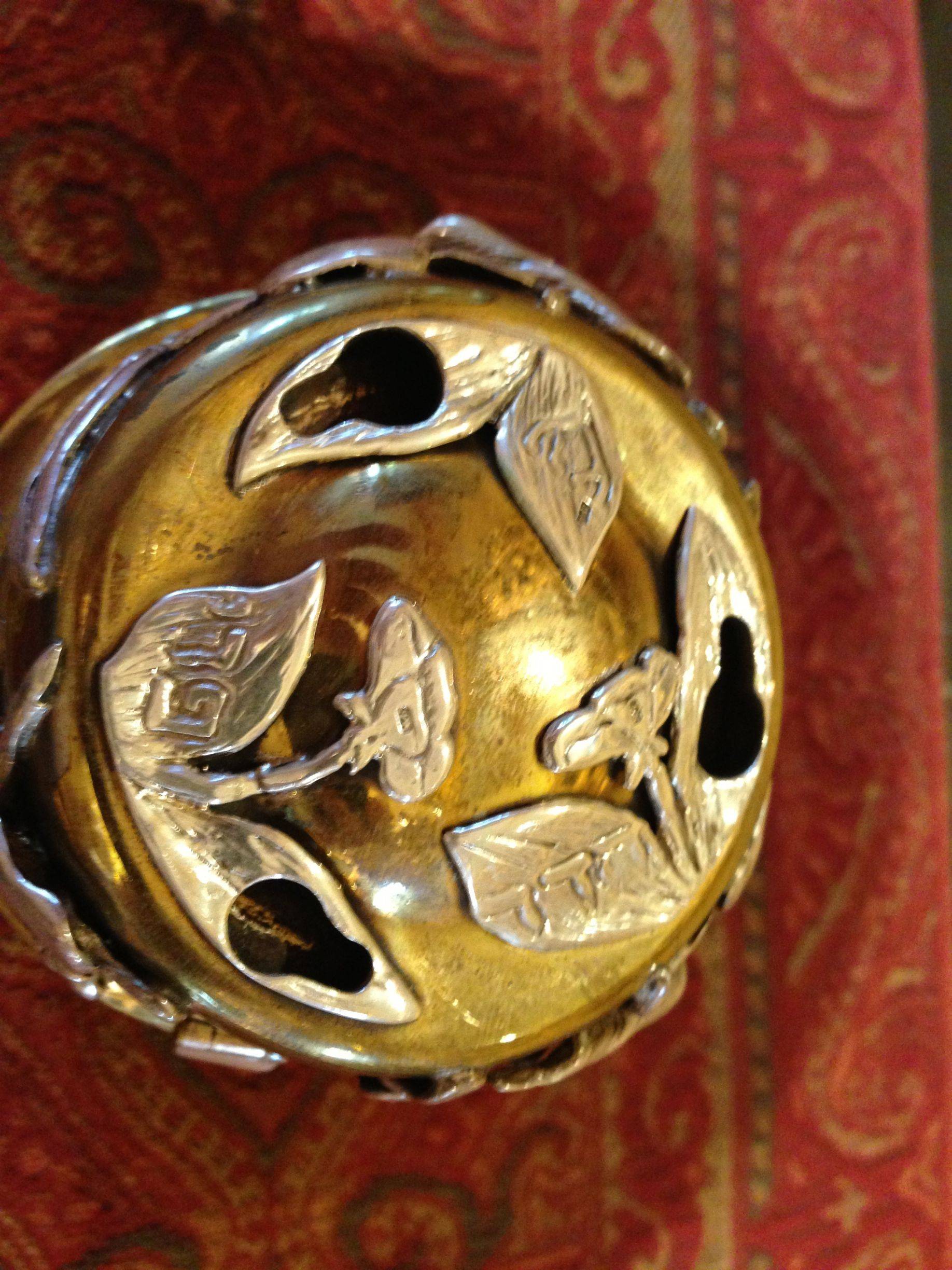 Inscription.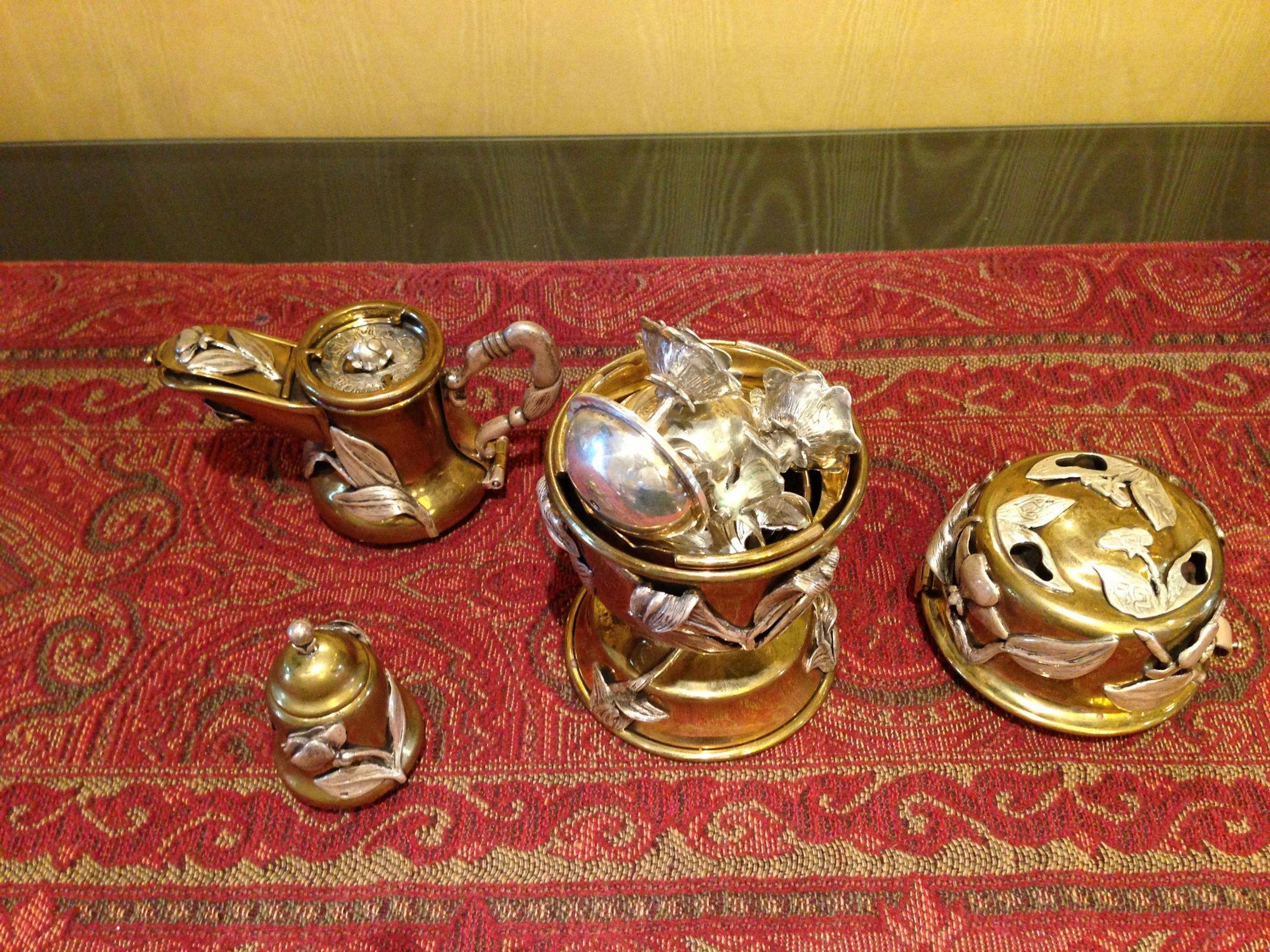 It's a dreidle!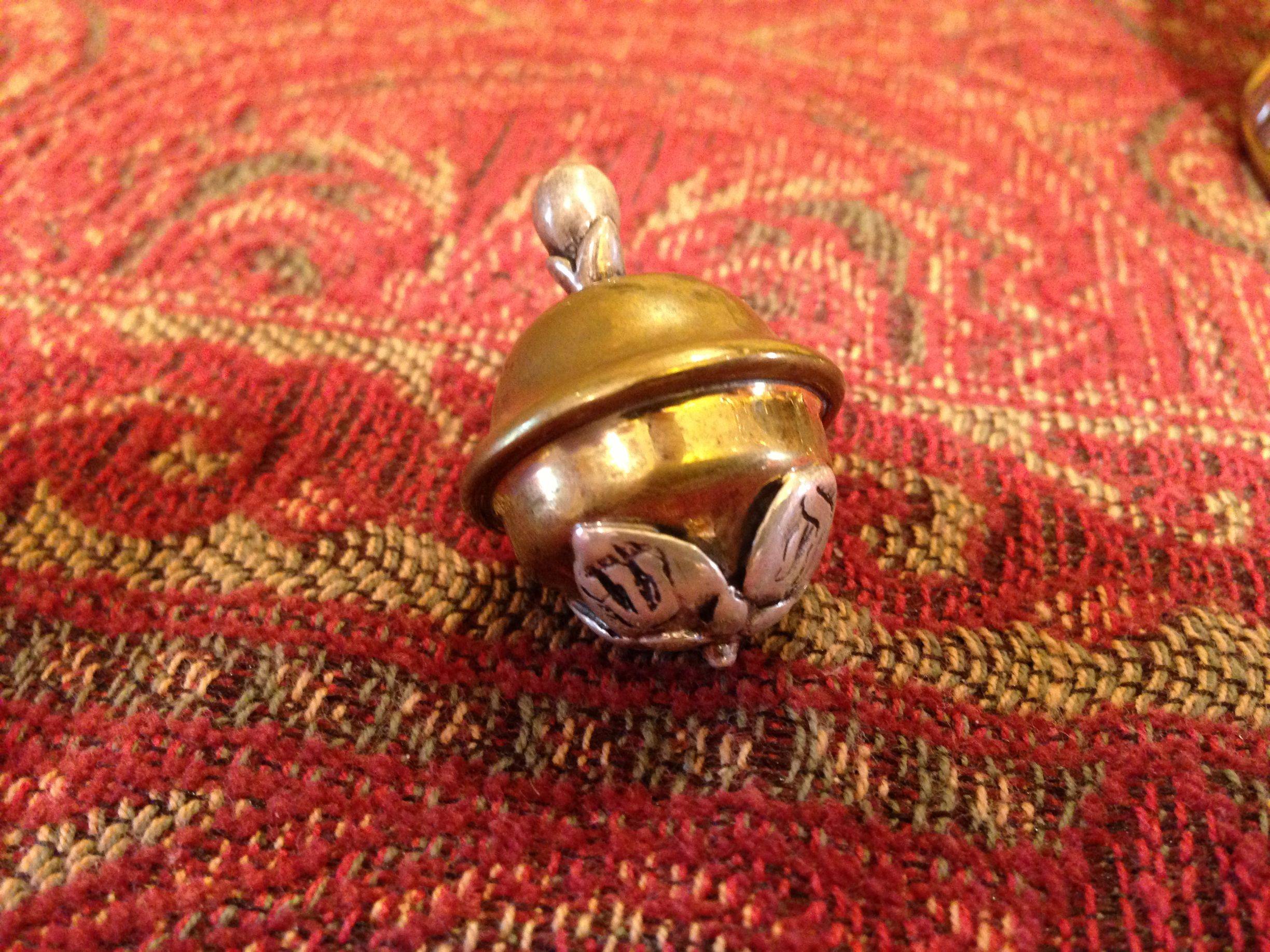 Next layer down.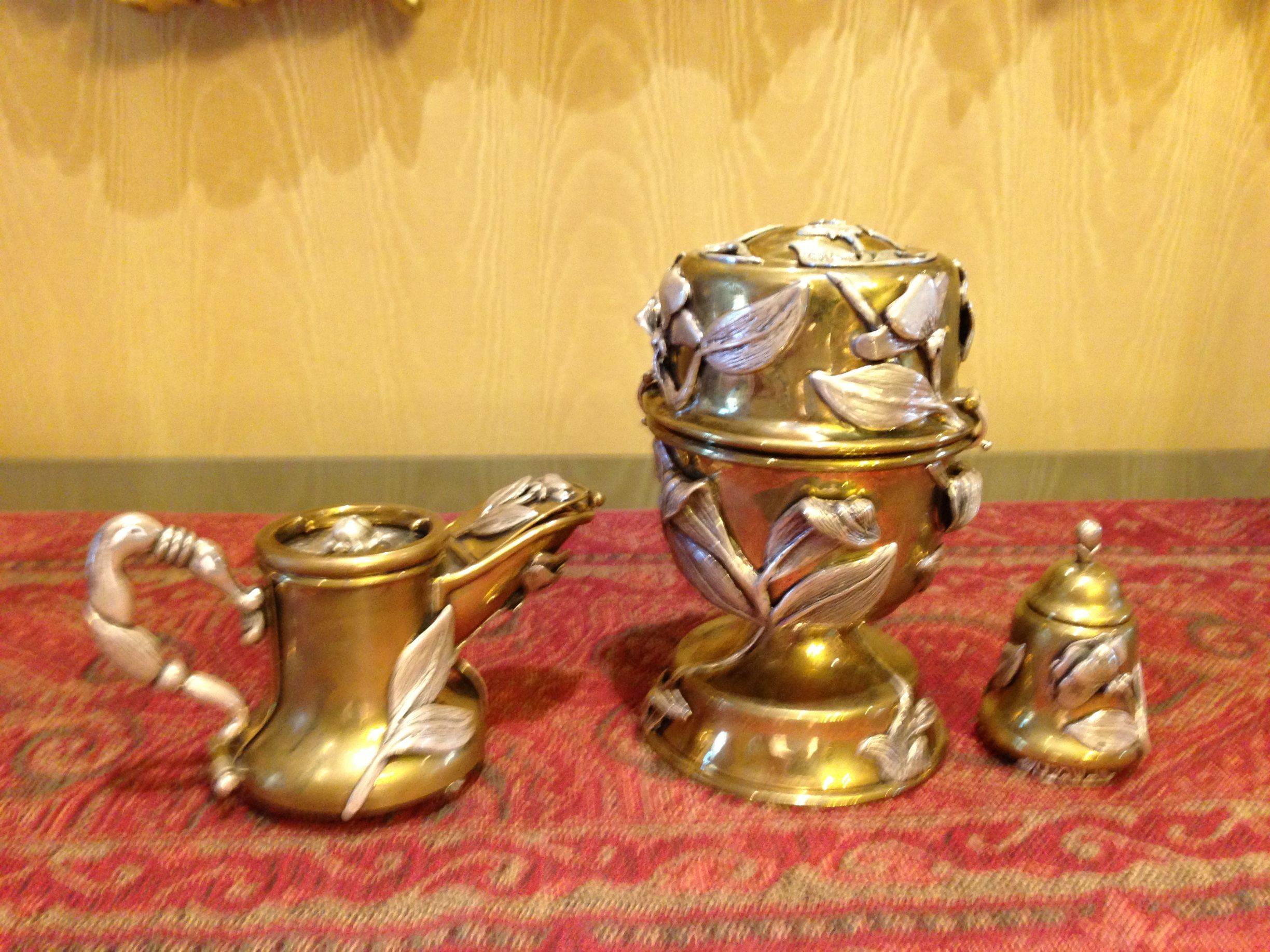 Next piece…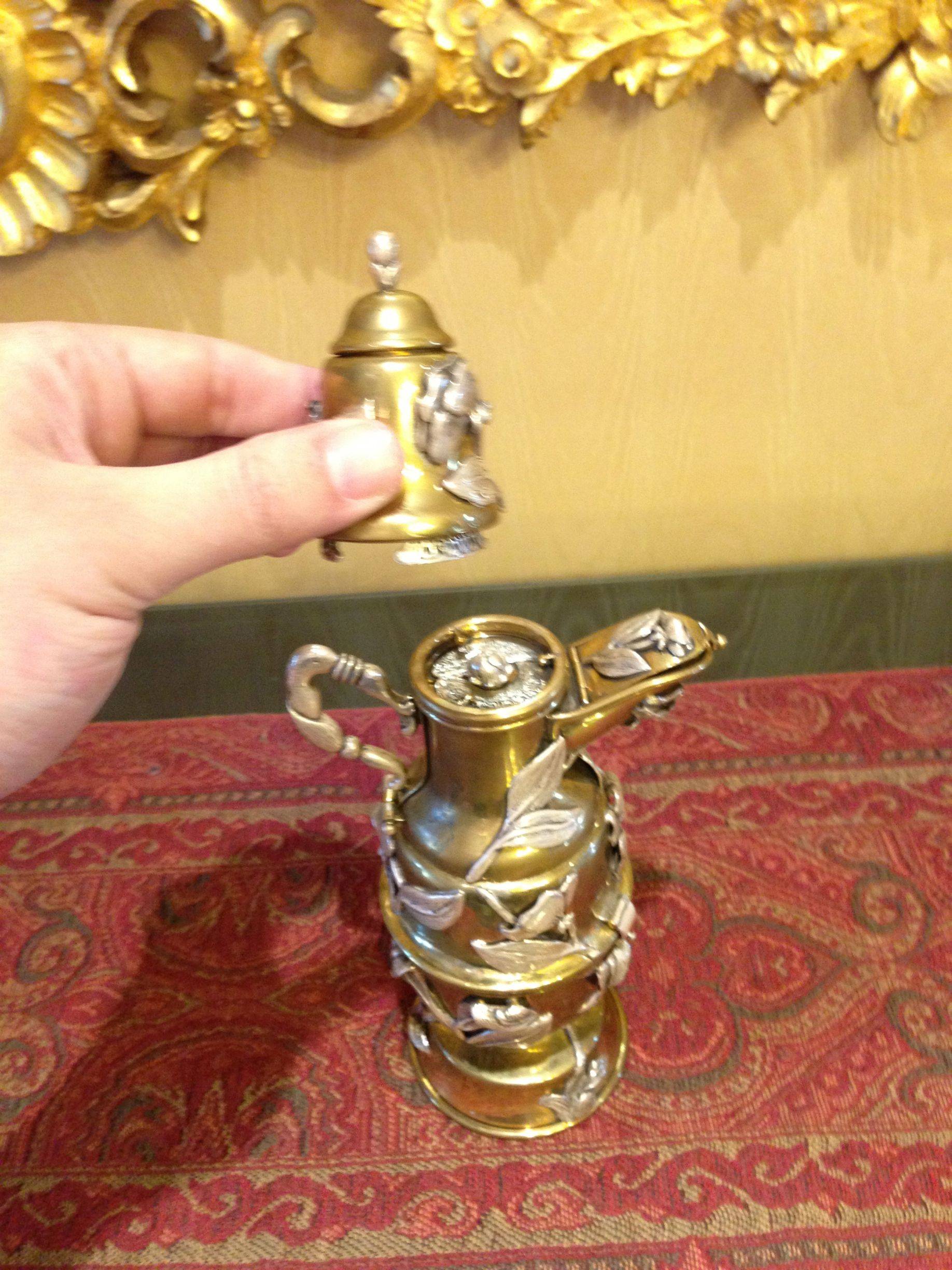 Open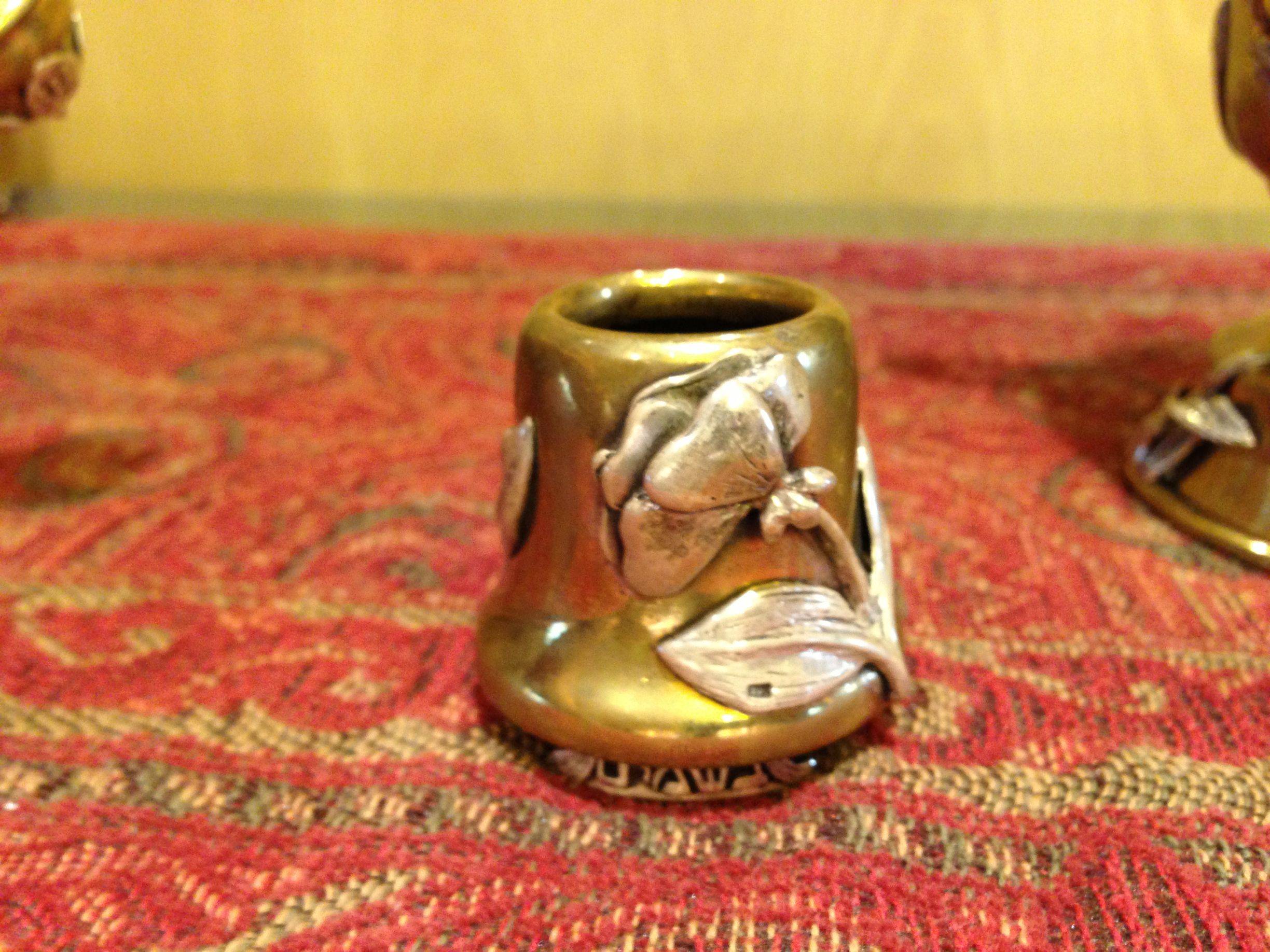 Shabbat candlesticks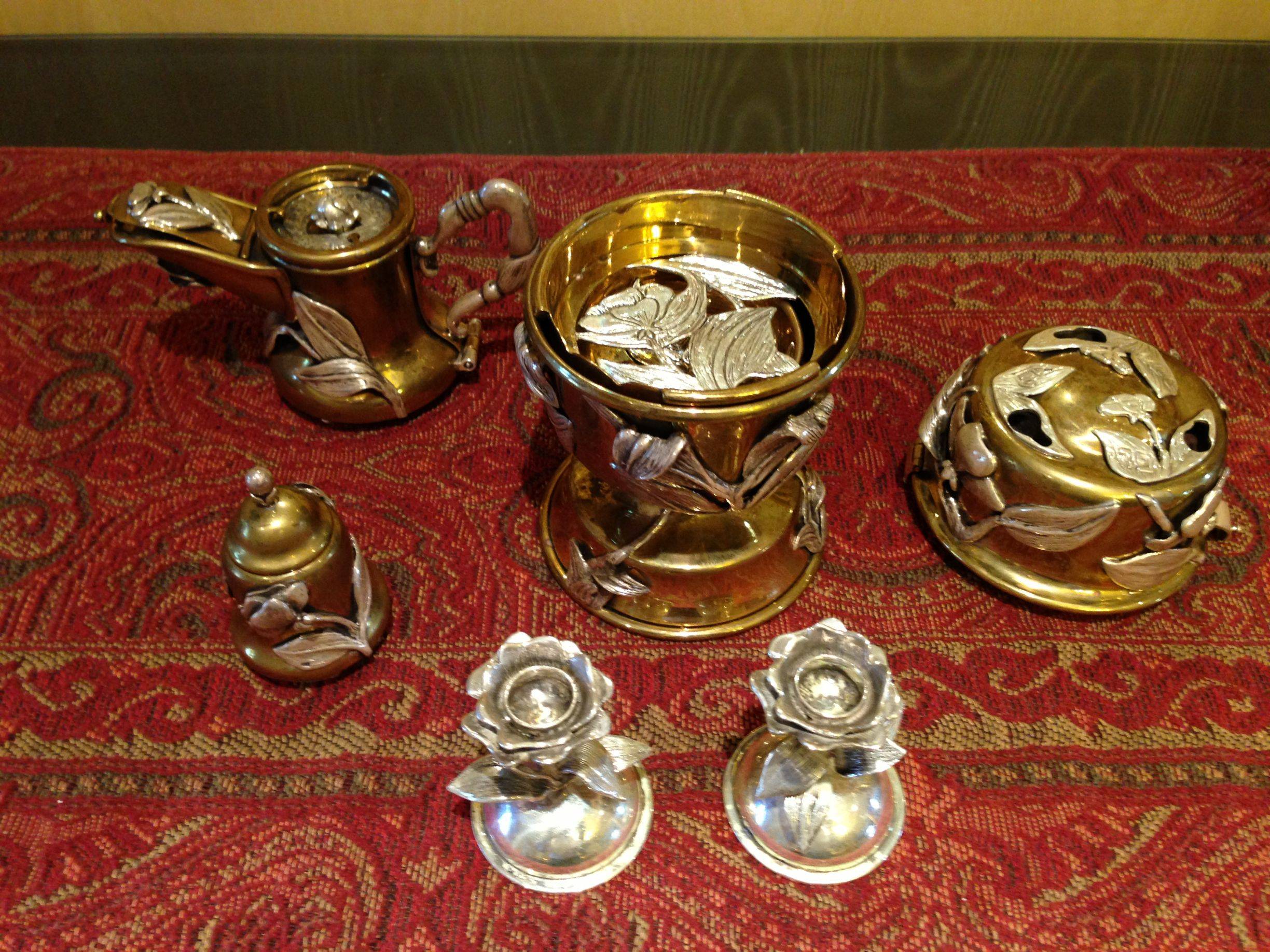 Take off the top piece…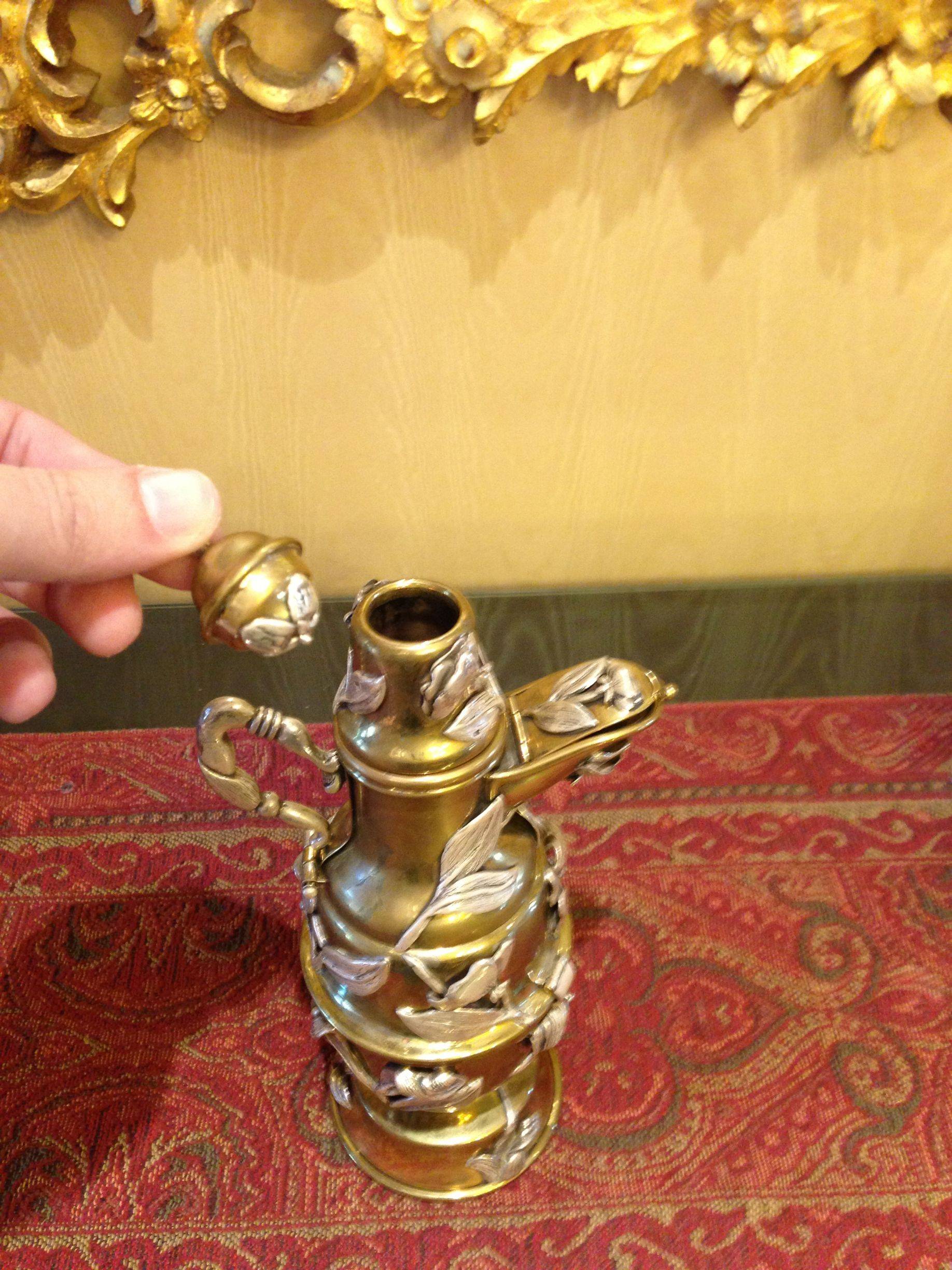 The eternal flame.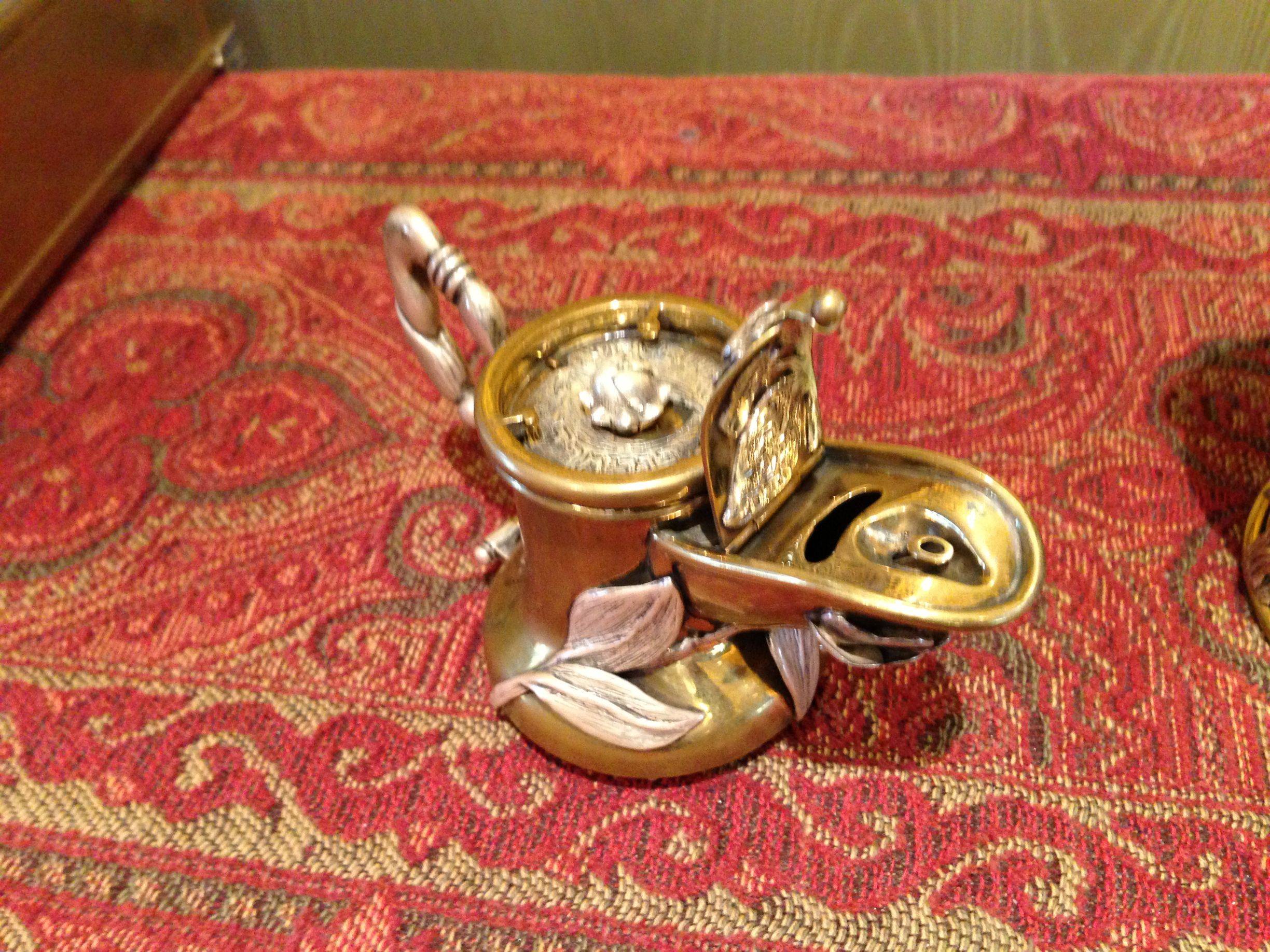 Under the candlesticks…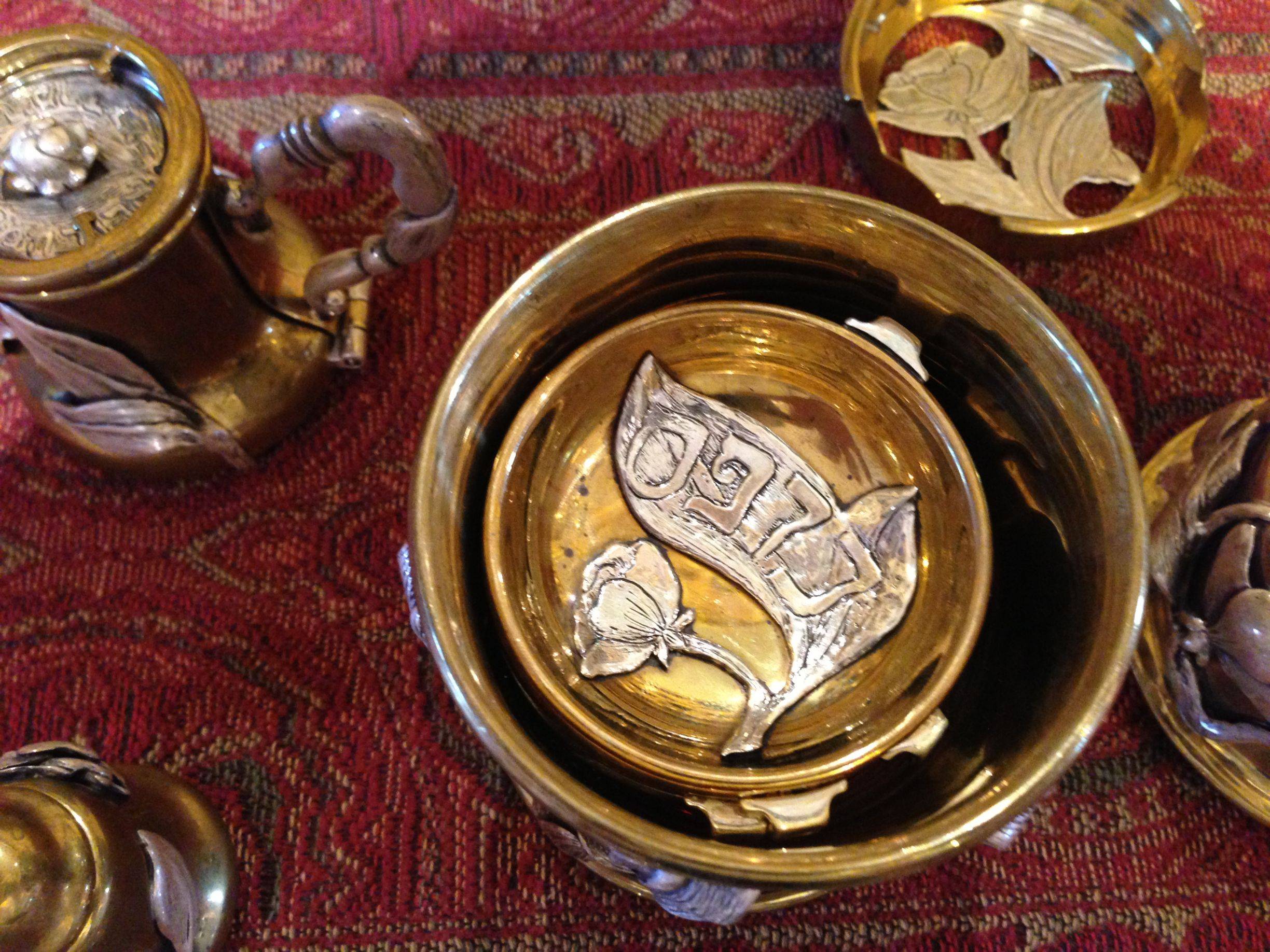 With the shammas.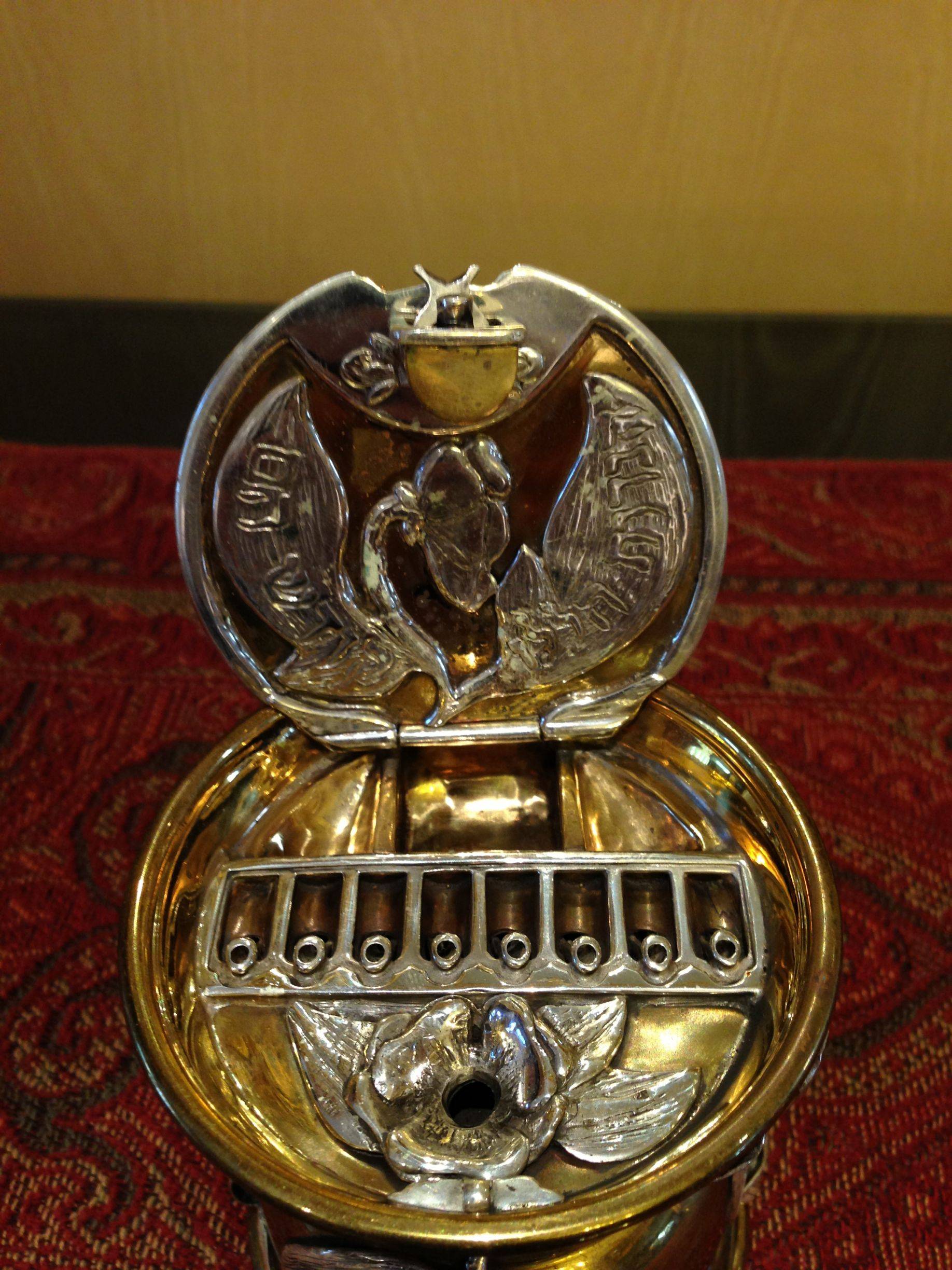 h/t Arnon Shorr via Facebook