Their truck says 1-800-Pick-ups. One friendly UPS worker lived up to that 'pick-up' promise in a unique way. He helped a Hasidic young man pick-up a local Hasidic girl; and they're getting married!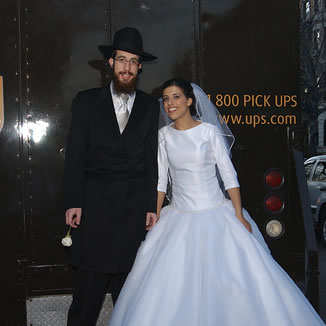 In this close-knit community of Crown Heights, the matchmakers (shadchanim) just got competition.
As reported on The Partial View blog, a UPS driver in Crown heights had an idea and acted as shadchan (matchmaker) between the boy and the girl, stated the Israeli website Charedim10.
The driver, while making his daily deliveries around Crown heights, got to know his customers well. One day he had an idea of matching up this boy and girl he knew. He gave each one the info about the other and within a few weeks they were engaged! Talk about fast delivery! The L'Chaim (engagement party) took place and the shadchan was there to join in the celebration.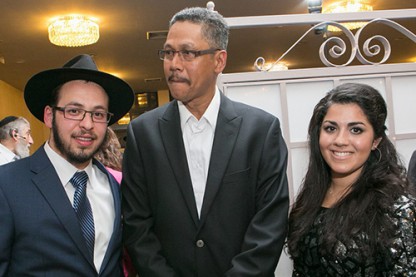 H/T @DavesUpdates1
RELATED TOP 5:
7 Mitzvah Notes That Went Wrong >>
Talk Yiddish To Me (Nisht-Dirty Parody) >>
Jews and Auto-Correct >>
Natanyahu's Email Hacked >>
How Jew are YOU? Download our free Jewbellish Meter APP >>